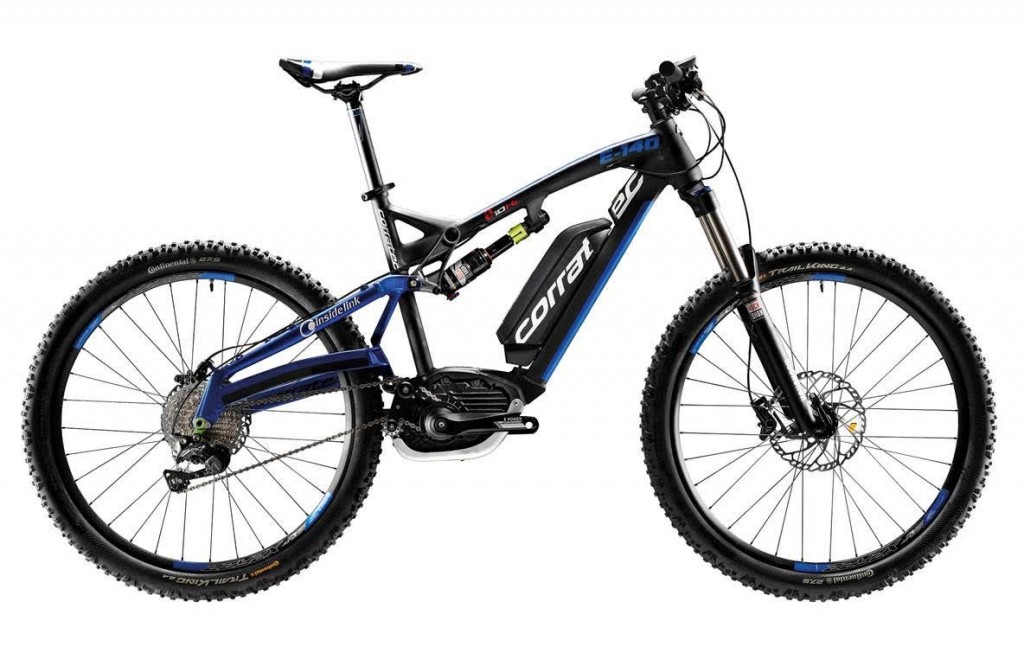 EBC Ltd are this month introducing the Correctec electric bike range to the UK.
The e-bikes are produced in Correctec's Bavarian factory and retail from a starting price of £1999 up to £3999, with systems powered by Bosch and Shimano Steps (on Urban model bikes).
Paul Stanforth, MD EBC Ltd, commented: "This is a great time for electric bikes in the UK, we are now seeing e-bikes as the fastest growing sector in the bike industry. Adding Corratec to our portfolio brings to our dealers a  comprehensive range of high quality, German engineered and manufactured e-bikes that complement our existing range.
Corratec explained that the the family owned business, founded by CEO Konrad Irlbacher near Munich, Germany, in 1990, employs 200 and stands for tradition, innovation, quality, sport and passion. Adding: "German design and engineering is our seal of quality."