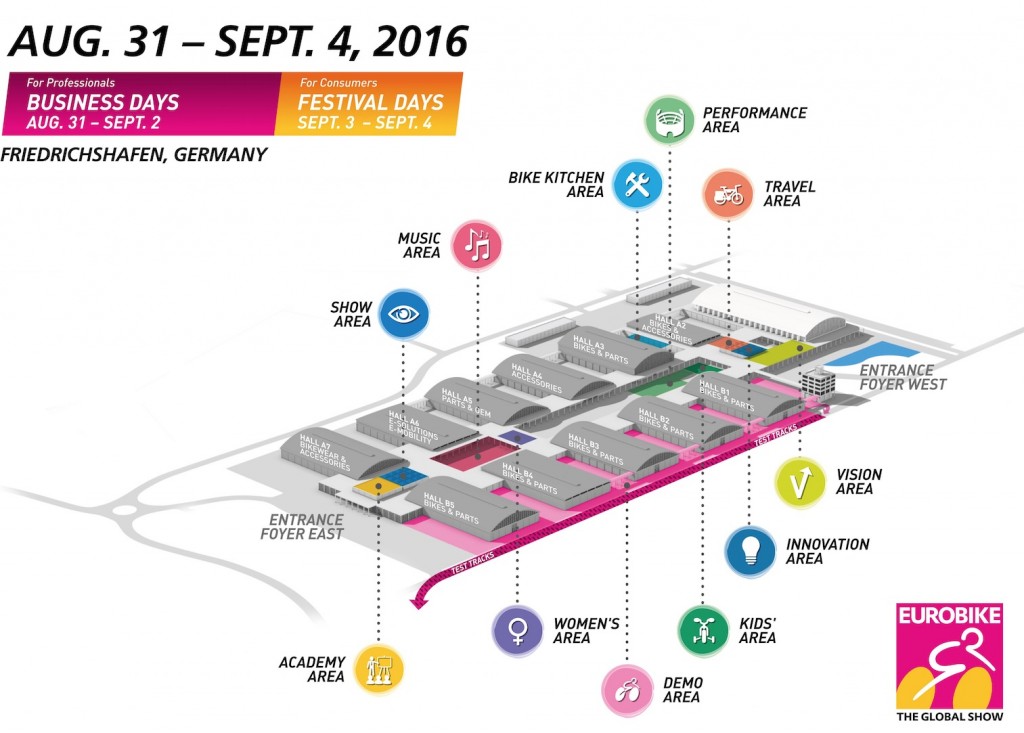 Driving growth as well as engineering innovation in the European cycle industry, the major players in the e-bike industry are once again lining up their new models at Eurobike, Friedrichshafen, between August 31 and September 4, 2016.
Germany recorded electric bike sales of 535,000 in 2015, setting a new record to topple previous years' figures of continuing growth.
Bosch will use the event to present their updated graphical view of range on the Nyon, which Eurobike says factors in topography and road surface. Taiwanese manufacturer, Tern, will present its folding e-bike, the Elektron and Bavarian bike manufacturer, MAXX, will showcase its custom-made bikes, built to 'meet every customer's desire' from larger size e-bikes to the more unusual requests.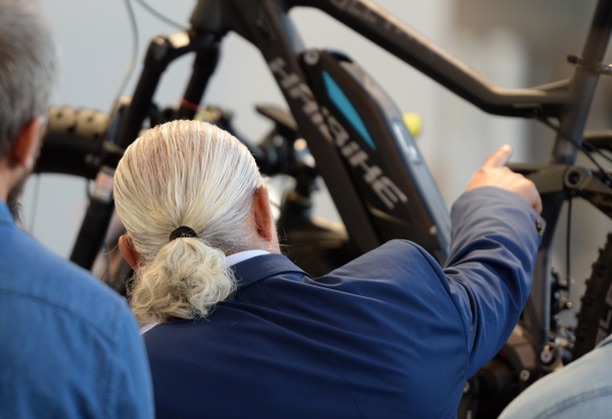 With 1350 exhibitors in 13 exhibition halls highlighting technology and trends for 2017, Eurobike is open to the trade only for the first 3 days, before opening up its doors to the general public for what the organiser call its 'Eurobike Festival Days' on Saturday 3rd and Sunday 4th September.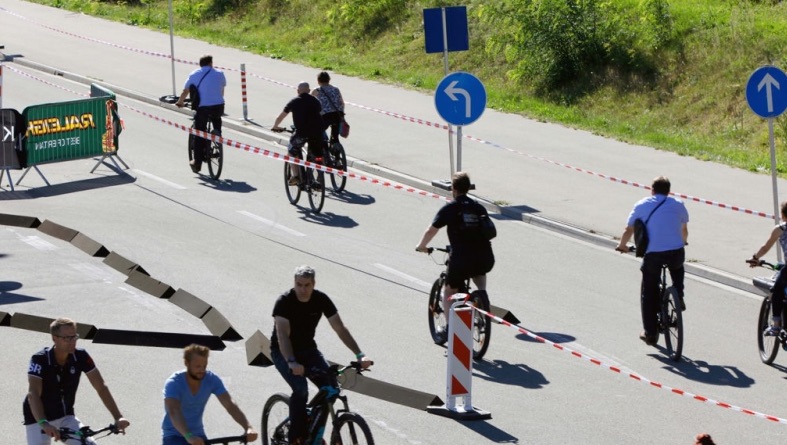 Bike fans visiting the Demo Area will be able to choose from a test line up of 3000 models comprising normal cycles and pedelecs, a performance area to learn tricks and techniques, 'nuts and bolts' workshops, talks and demonstrations to the backdrop of music and a festival atmosphere. Pedelecs can be tested over a 10km test course alongside a mountain bike test track.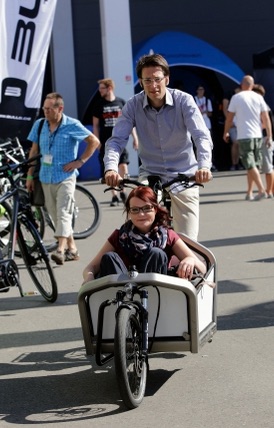 Full ticket price/open hours information can be found on this link.