Moto Morini, an Italian brand of of motorcycles founded by Alfonso Morini in 1937, has entered the pedelecs market with their 'Limited Edition E-Bike.'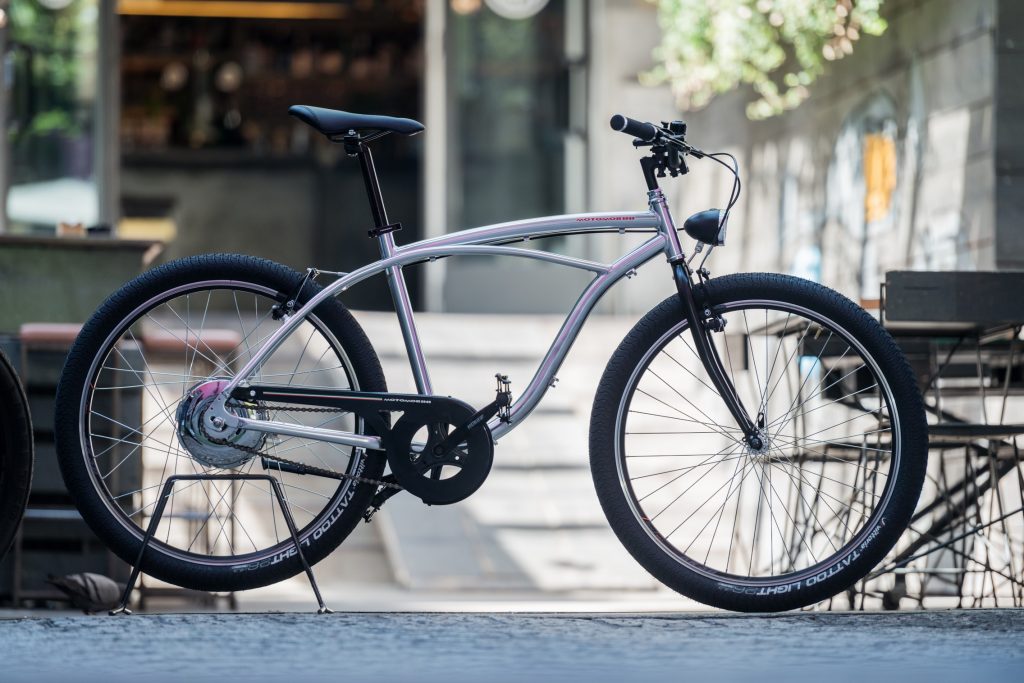 Just 30 units of this model are available until the company unveils a wider range of electric bikes in November.
Priced at 2,050 Euros the bike is powered by the rear wheel 250w Zehus 'all in one' motor, which also houses a 160 Wh battery; the company say the aluminium frame is styled as a "two-wheeler for the urban environment but with the soul of a sports bike." Fitted with v-brakes and 26" wheels, the bike weighs 13.5Kg.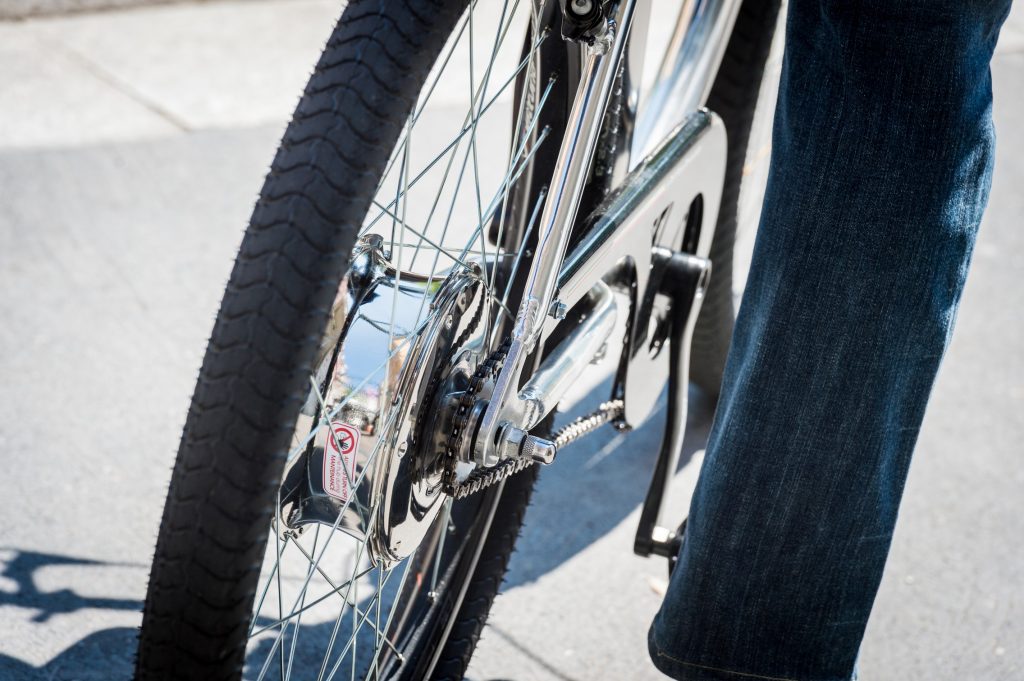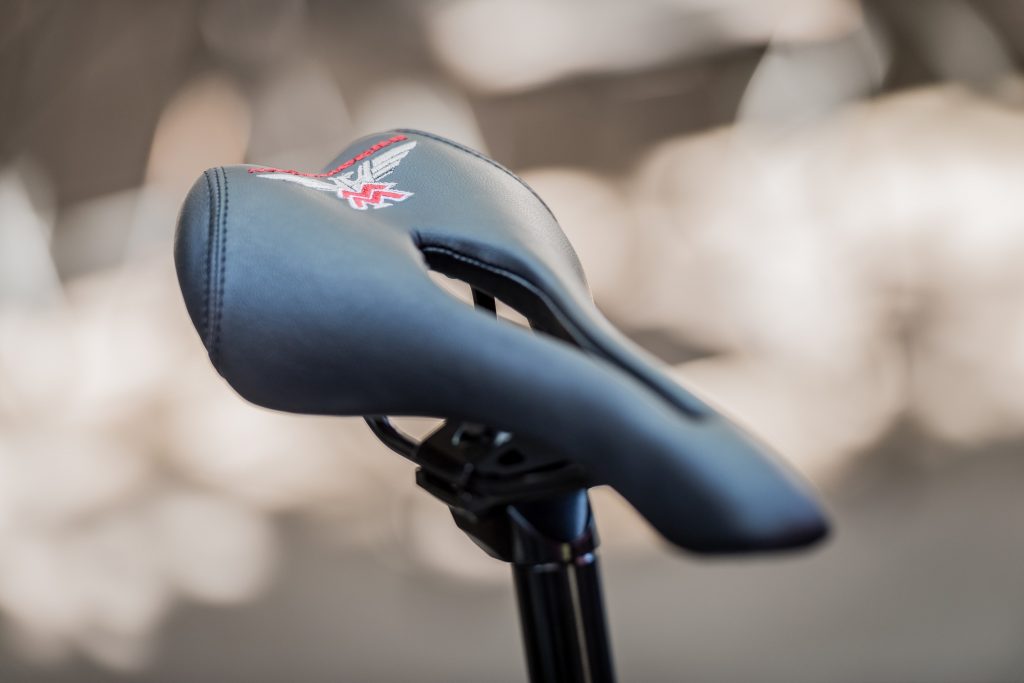 The free bitride app for Android and iOS devices works via Bluetooth with the Zehus motor, enabling you to select assist levels and view ride data on your smartphone.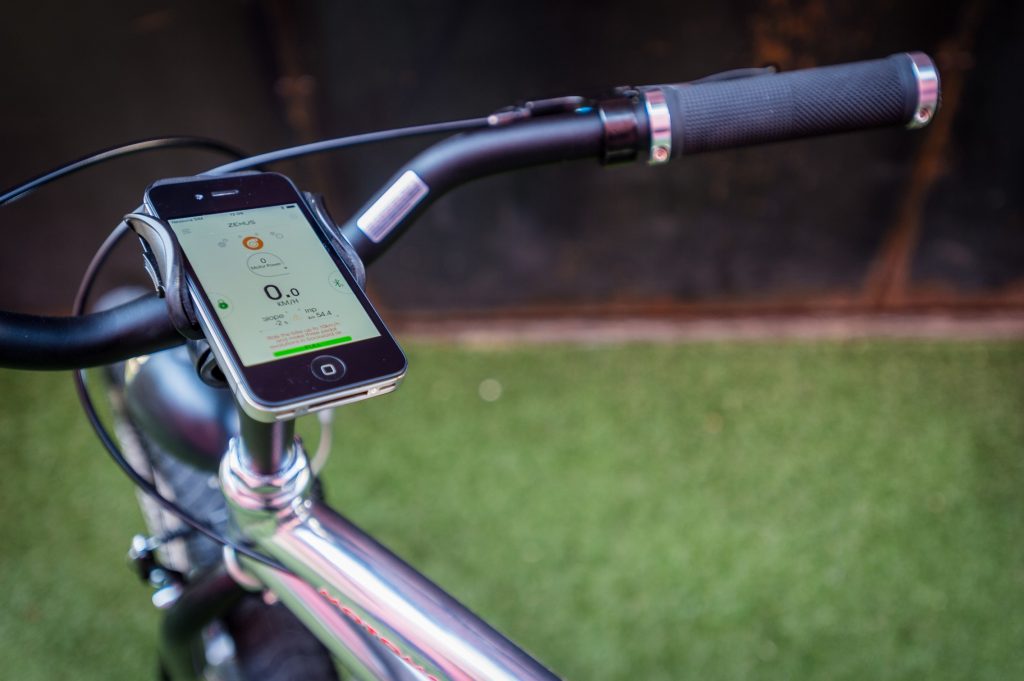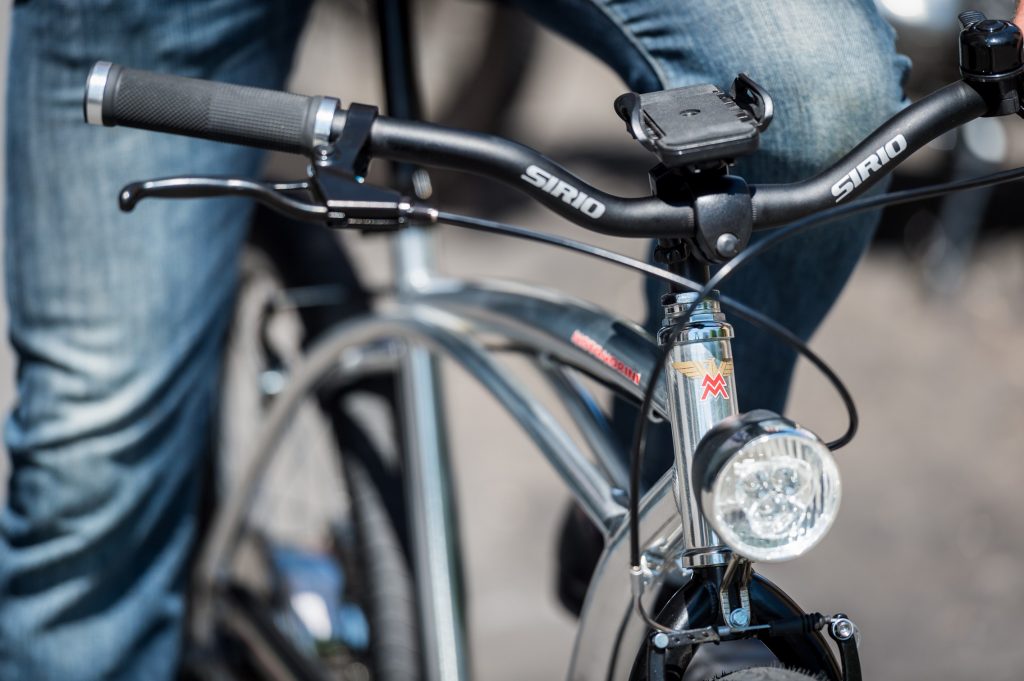 Now owned by Autjann srl, a spokesperson for the company explained: "Moto Morini used to sell bicycles back in the 1970s, and now, 40 years later, we've decided the time is right for a comeback. Alongside other projects, we are celebrating 80 years of Moto Morini with the Limited E-Bike. As a growing company, we want to show we are up to date with the trends and needs of the market while still maintaining our cornerstones of high quality and craftsmanship – this is why we're widening our business into the e-bike market."