Karbon Kinetics this week announced the introduction of its third-generation Gocycle® G3 with integrated automotive-inspired daytime running light (DRL).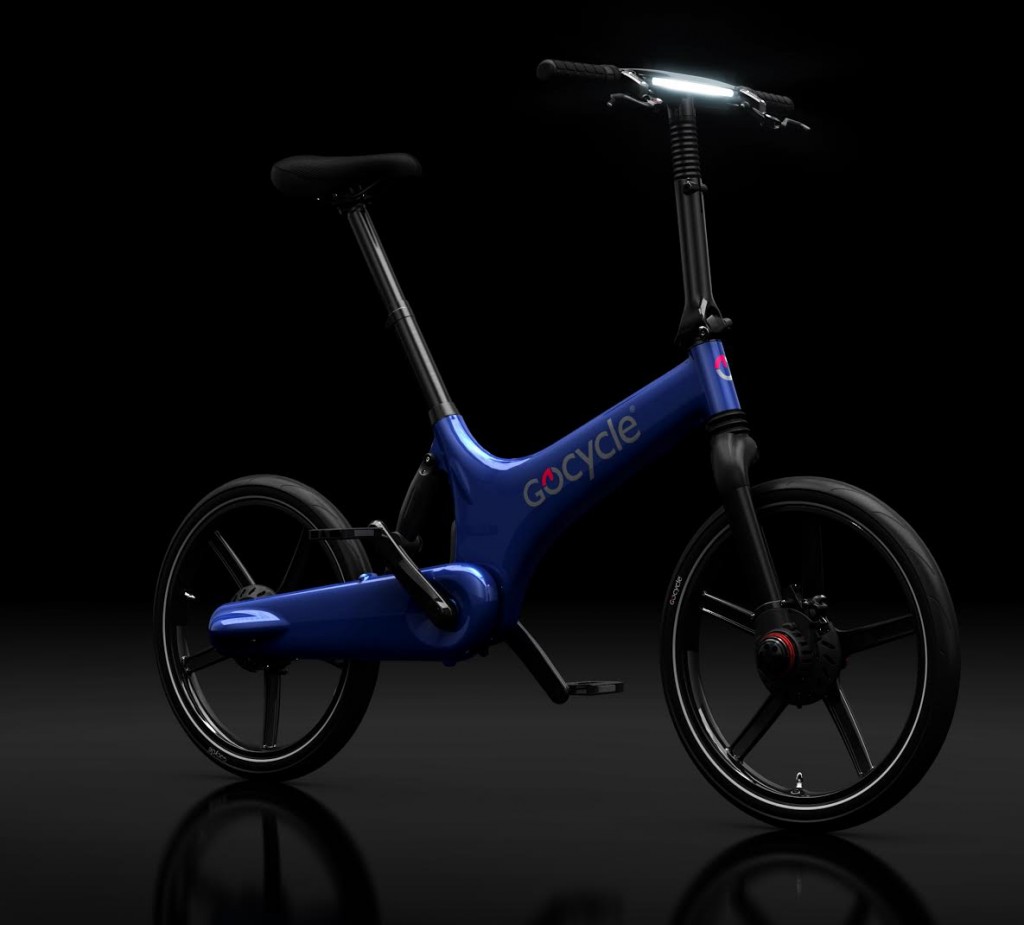 Since February 2011, European 'whole vehicle' type approval laws have required cars to have daytime running lights fitted, which come on automatically when the engine is on, to aid visibility during the day.
Richard Thorpe, designer of Gocycle, commented, "We've brought automotive style DRL technology to e-bikes, aiming to improve the visibility and safety of G3 riders. Our proprietary light pipe design gives the new G3 a distinctive visual signature not seen on any other e-bike in production today."
The company explains in its press statement:
There is a difference between a DRL and a traditional bicycle night light. A DRL generally improves the visibility of the vehicle to other road users—it is a "to be seen" light primarily running during the daytime; whereas a night light typically illuminates the road in front of the rider—a so called "to see" light running at night. But DRLs should not be too bright, especially if running at night, and they should not exceed limits set forth for traditional "to see" night lights to prevent "dazzling" other road users.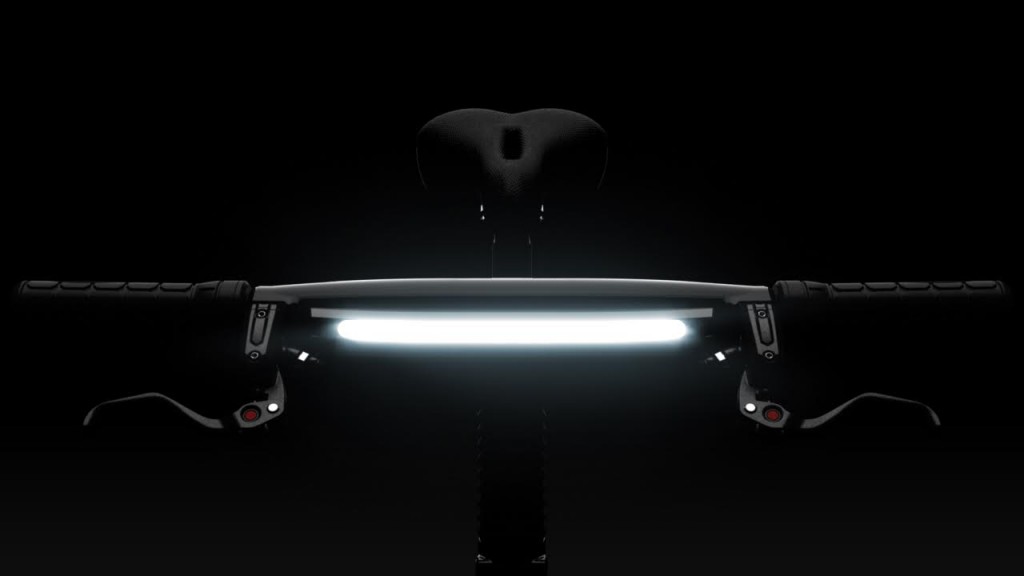 Thorpe continue: "It's not straight forward for e-bike designers and manufacturers to integrate a DRL into an e-bike because existing lighting standards are complex, not harmonized across Europe, and are lagging behind new LED and DRL technology. E-bikes have onboard battery packs and electronics that are more than capable of supporting and controlling lights operating continuously during the day and night. So integrated DRLs make sense on and e-bike and can improve safety.
"While the new G3 DRL does not exceed existing limits and is designed to work with approved "to see" lighting systems, the industry would benefit from an improved lighting standard that is up to date with the latest safety and light technology such as DRs. We'd like to work with stakeholders to contribute to an e-bike DRL standard," said Thorpe.
Besides the addition of the integrated DRL, the company list other improvements made to improve on the G1 and G2 models, which include:
more comfortable, ergonomic grips
bespoke four-way, rotary twist controls for shifting, power and DRL control
A new KKL-developed BMS (battery management system) supports a higher capacity G3 battery pack.