Momentum Electric are the latest electric bike manufacturer to capitalize on the reach of Kickstarter, launching their VIT-S, an electric bike first unveiled in the UK at the NEC Cycle Show.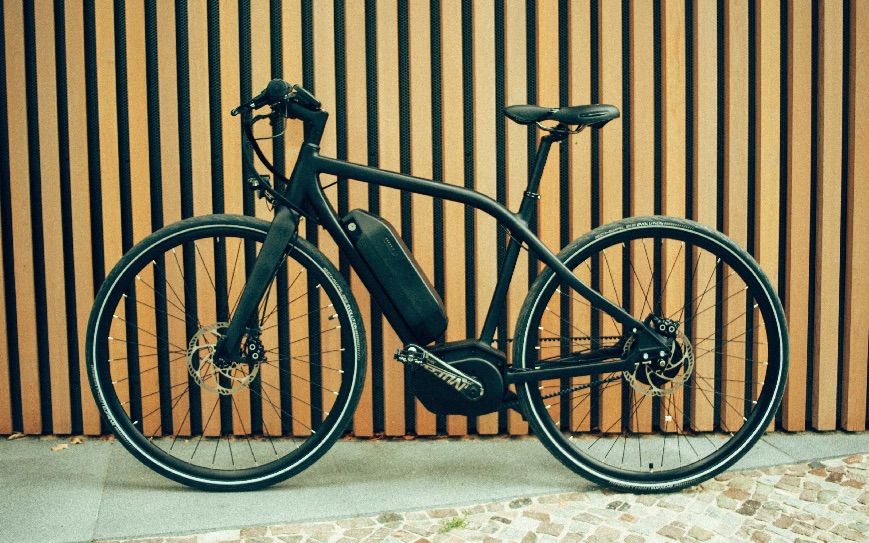 Featuring a mid-drive motor, the latest model in the Momentum Electric range is also styled for urban use; integrated seat post lights, an aluminium hydroformed frame, carbon fibre crank, handlebar and forks bring the bike's weight in at 20.9Kg.
Contributing 3.5kg of that weight is the high torque Nidec motor, which company founder Ying-Tsao Tan credits with enabling the company to offer the 'most powerful legal electric bike'.
The Japanese Nidec motor (700w max power output/95Nm max torque) is being produced to comply with both EU and US legal requirements. That means the same motor will be restricted to 250w max continuous rated power for road use in the UK/EU and 350w rated power in the US, with the company explaining that the maximum power is higher than the rated power in order to climb steep slopes and pull heavy loads.
The company say the ultimate aim of the bike is to take "full advantage of the most powerful motor at its disposal but without the hassle associated with s-pedelec ownership".
The Kickstarter campaign will run until 25th December. Pledges list the VIT-S at £2,900 (slightly lower spec 'lite' version at £2,200) with delivery stated as May 2017.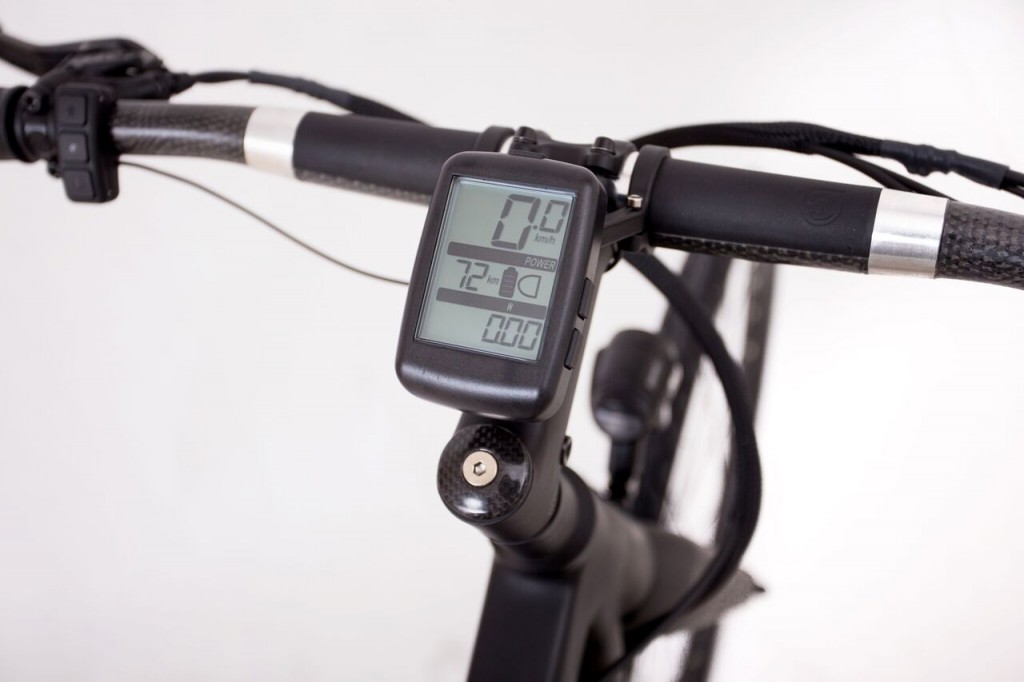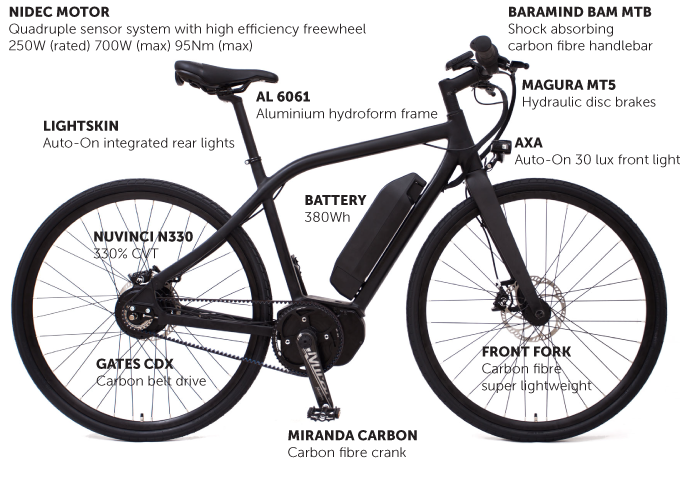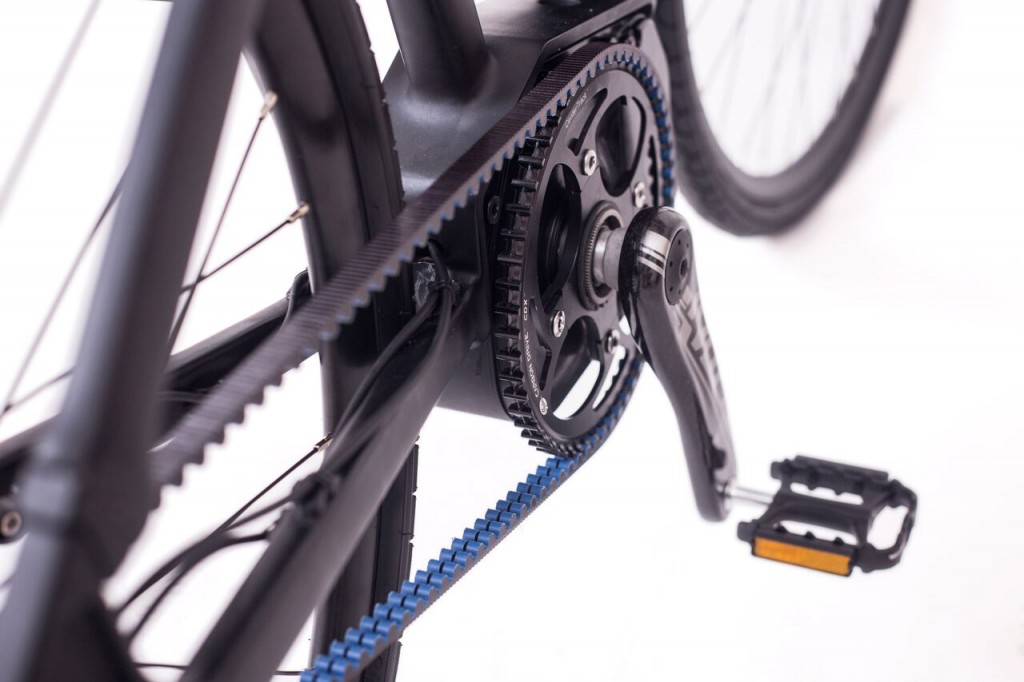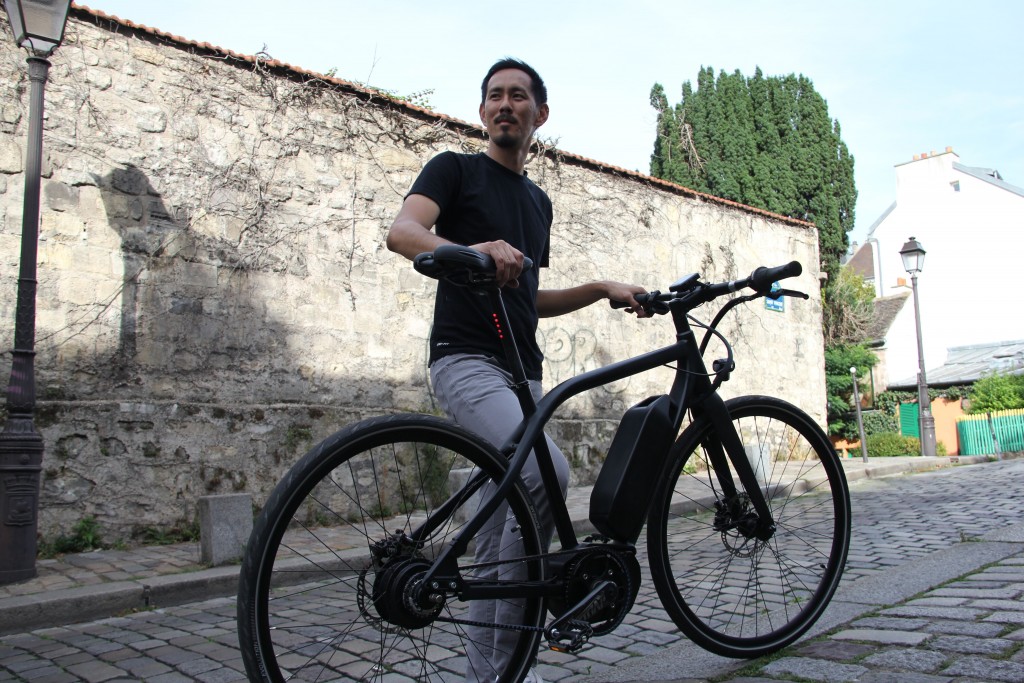 VIT-S spec:
Motor system Nidec mid-drive motor with quadruple sensors motor system 48 V 250 W (rated), 700 W (max), 95 Nm (max)
Battery Panasonic cells 380 Wh
Size 48.5 cm
Weight 20.9 kg
Range Eco: 160 km, Norm: 120 km, Hi: 100 km, Power: 80 km
Recharge time 4-6 hours
Display LCD Eco: 60 %, Norm: 120 %, Hi: 200 %, Power: 300 %
Frame Aluminium 6061 hydroformed
Fork Carbon fibre lightweight fork
Drivetrain NuVinci N330 with Gates Carbon Drive CDX 55T / 24T
Wheels Schwalbe 37-622 Alexrims ATD 490 Shimano Deore HB-M525
Brakes Magura MT5 hydraulic disc brakes Storm HC 180 mm
Handlebar Baramind Bam MTB shock absorbing handlebar 710 mm (Lite Baramind Bam City shock absorbing handlebar 620mm)
Grips Velo VLG 1605 Kraton ergonomic grips
Stem Satori Stealth 6 110 mm 3D forged one bolt stem
Crank Miranda e-Bike Carbon Crank (Lite Lasco EB-07 cold forged alloy)
Headset Neco H-373C full integrated
Saddle Velo VL6307 Double density comfort saddle
Seatpost LightSKIN with integrated rear light
Pedals Wellgo M111
Front light AXA Blueline 30
Warranty Frame: 5 years, Electric system: 2 years
MSRP £4000 (Lite £3500)