Taiwanese firm, Tern, whose inception in 2011 was tasked with the sole purpose of producing folding bicycles for urban use, are to launch their Elektron folder this autumn.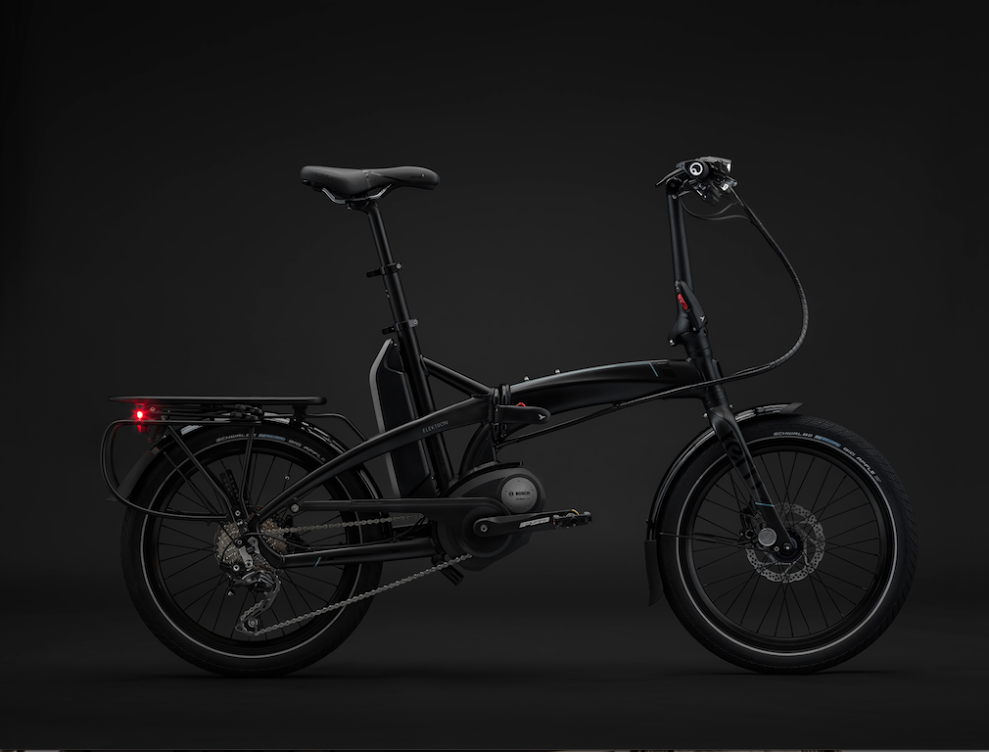 Tern are calling the Elektron "the world's most compact Bosch-driven electric bike". Folding in under 10 seconds, the company also say it is the smallest bicycle in their entire range, "while delivering all the ride quality of a full-sized Bosch ebike. When folded, the compact Elektron easily rolls aboard buses, subways and trains. And a pair stash easily into the trunk of a car for weekend getaways."
The Elektron will debut at Eurobike 2016, as well as being launched in the US on Kickstarter during October.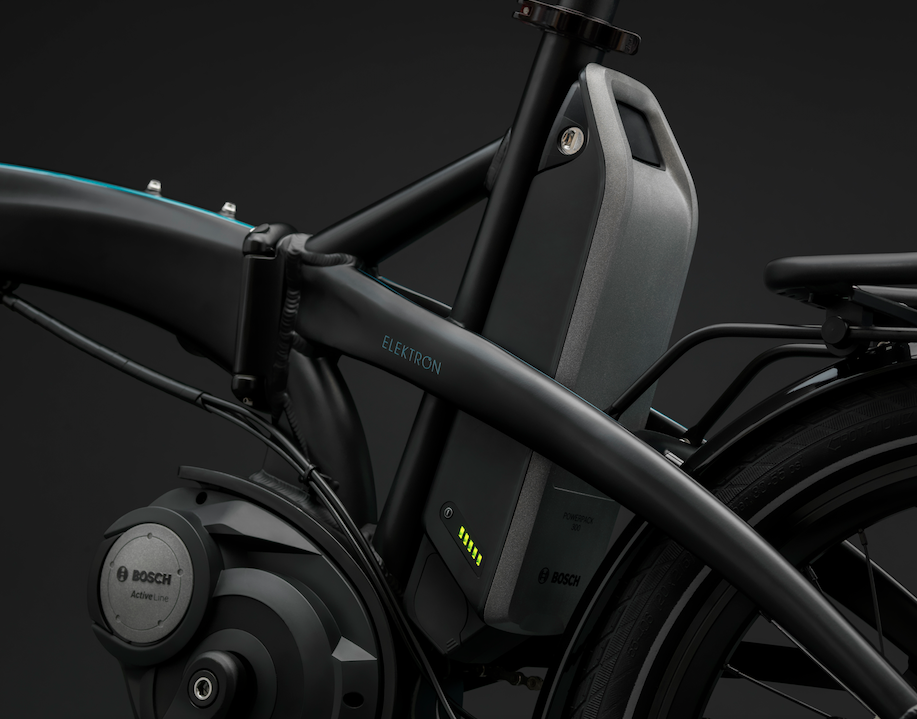 Weighing in at 21.8 kg (with battery), the 250w e-bike features a 300Wh Bosch battery; the company say riders can expect a range of between 50 and 100+ kilometers on every charge.
The bike will be available from spring 2017, retailing at between between 2,999 EUR and 3,300 EUR.
By launching a compact, folding Bosch-driven e-bike, the company are throwing their hat into the ring of sustainable urban transport solutions, with founder, Josh Hon saying:
"The Tern Elektron is the happy marriage of everything we love about a Bosch e-bike and our expertise in folding technology. By making a quality e-bike truly portable, we've created a product that will convince even more people to ride more regularly."