As part of the CTC's (National Cycling Charity) Big Bike Revival, Cycle-Re-Cycle in Bradford will be hosting a variety of bike related events from the 23rd of May until the 7th of June.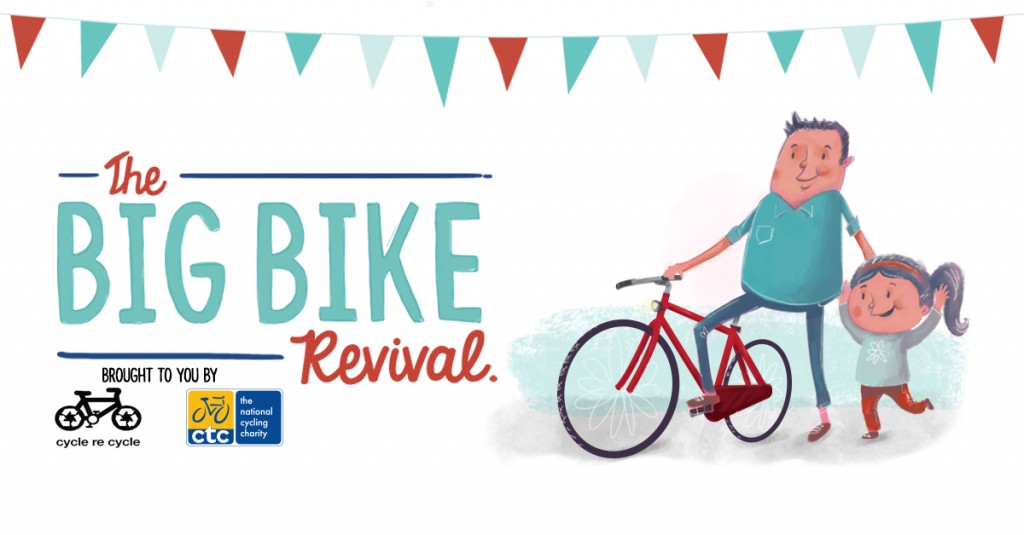 Cycle-Re-Cycle volunteer and Pedelecs forum member Paul Arnett will be leading rides across the Bradford region and using these rides to showcase the benefits of electric cycling.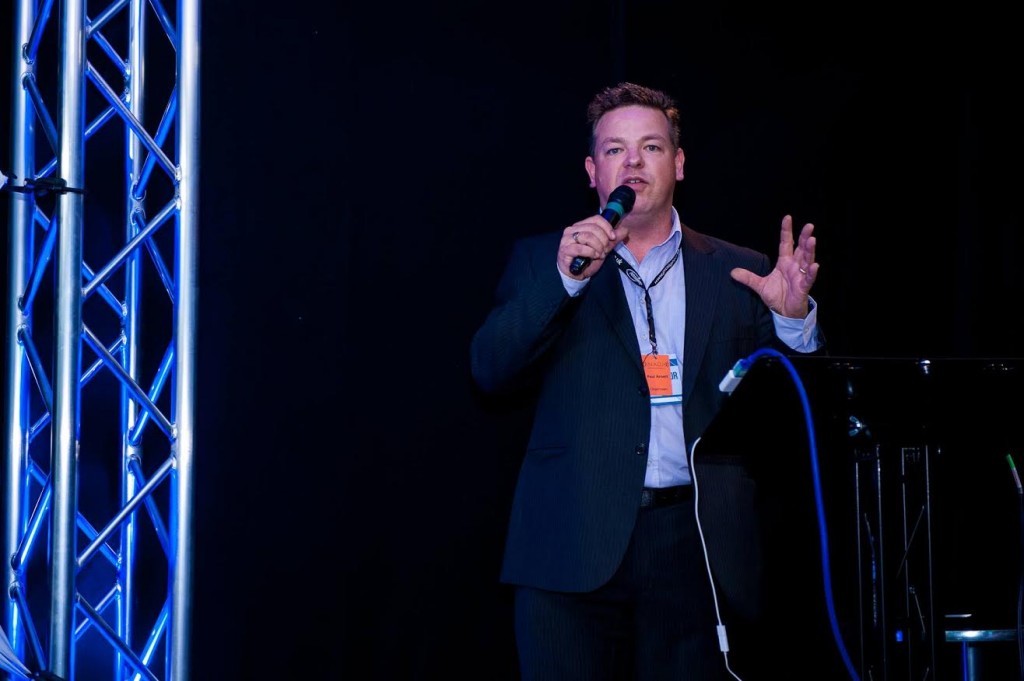 The Big Bike Revival is two fun weeks of family-friendly events taking place at bike recycling centres across the country from 23rd May – 7th June 2015. It's all designed to help you get that unloved bike back into use, learn how to look after it for yourself and rediscover how much fun cycling can be.
Bradford based Cycle-Re-Cycle are a voluntary led, non-profit project that receive unwanted bicycles from several sources, many of which are donated by members of the public and Bradford Council.
Bicycles are then recycled to CTC Standard for the Safety of Used bicycles and are then sold, at low cost to bring in valuable funding to be used for cycling activities. Organisations and people who have benefited from these recycled bicycles include the Y.M.C.A., Action for Blind People, Barnardos, Young Carers, Foster Parents, Students, the unemployed and those on low income.
Paul has only been involved in this project for just under a year but has already seen the benefit it can have on the local community "We've helped a lot of families get back on bikes as their primary mode of transportation, plus we've supported schemes to provide bikes to jobseekers and to people with physical impairments." Paul also added: "On a more personal note, I'm a keen e-bike enthusiast, so I use every opportunity I get to talk to people about electric bikes and how cycling shouldn't just be seen as a leisure activity but a viable means of transport for everyone. Electric bikes are the enabler to make this a reality".
As well as the led rides, Cycle-Re-Cycle will be hosting basic maintenance courses and "Dr Bike" sessions where people can bring their bikes in for an "MOT".
All events are open to both cyclists and e-bikers and free to attend. You can register your interest and find out more on their Facebook page. For Bike Revival events close to you search here.