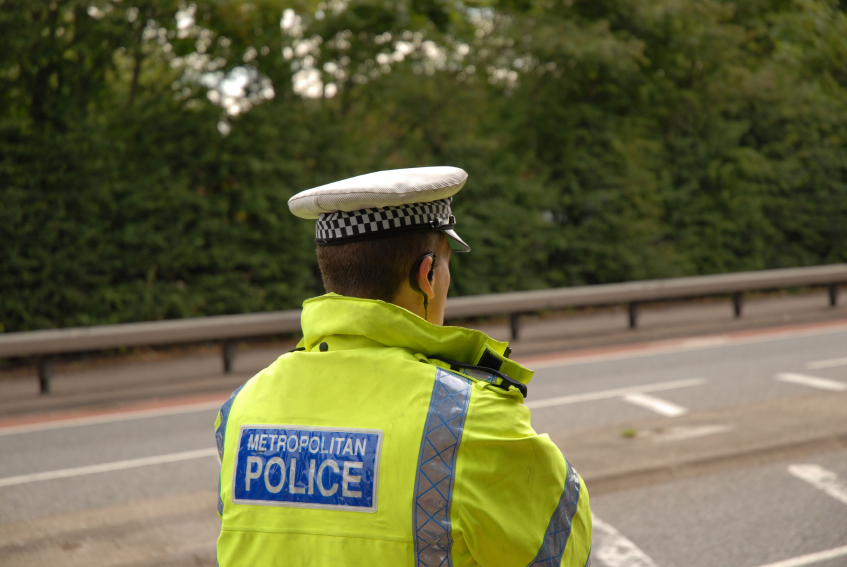 The Department for Transport recently updated the UK electric bike regulations in the form of the "Electrically Assisted Pedal Cycles (Amendment) Regulations 2015", effective from April 6th.
Changes to the 1983 EAPC regulations are intended to bring UK law more into line with EU regulations on e-bikes and ultimately provide clarity, welcome most notably in the previously grey area of maximum motor power.
The updated regulations state that to fall outside type approval, an e-bike should have 'a maximum continuous rated power which does not exceed 250 watts'. Previously set at 200 watts in the UK, this update belatedly ties in with the majority of motors fitted to e-bikes sold in the UK. The speed at which the motor must cut off has been raised slightly to 15.5mph in addition.
Calculation of the 'maximum continuous rated power' will follow EU regulations, namely 168/2013(a).
As well as increasing the power output to 250w, the upcoming legislative change will permit EAPCs to have more than 3 wheels and in therefore in the light of including quadricycles as well as trikes and 2-wheelers, remove the weight limit restriction on all e-bikes.
'Twist and gos', e-bikes that can be powered solely by use of a throttle, are not mentioned within the amendment document. However, the DFT's consultation relating to updating UK EAPC law pointed to these being addressed next year: "EAPCs with a 'twist and go' feature are within the scope of EU Regulation 168/2013 on the type approval of motorcycles and so new vehicles will be subject to mandatory type or individual approval before use from January 2016."
EU Type Approval (168/2013) states that, in order to fall outside of mandatory type approval, an electric bike requires the power to be cut off by the cyclist ceasing to pedal. However, 'twist and gos' have proved hugely popular with the less able in the UK, particularly those with limited use of their legs or where the effort required to pedal continuously proves problematic. While type approval class L1e-A for 'powered cycles' states the category as allowing power up to 1000w, with power assistance cutting out at 15.5mph, the procedure and compliance (e.g. insurance, plating, helmet) required for the category is unclear.
As background, the Government's impact assessment back in December 2014 asserted that there should not be a negative impact on the disabled as a result of the law change. One option being discussed on the Pedelecs forum is that of 'vehicles intended for use by the physically handicapped' being exempt from EU Type Approval.
Pedelecs has been awaiting clarification from the DfT on both the type approval procedure for 'twist and gos' and details on 'Construction and Use' legislation for some weeks. We will publish further updates when this information becomes available.