Working with Gazelle, TU Delft (Delft University of Technology in the Netherlands) has developed a prototype 'Steer Assist' system to stop an e-bike from toppling over.
The world's first smart motor tasked with keeping a bike upright will adjust and correct the steering if the bicycle is in danger of falling over, stabilising the bike at speeds over 4 km/h.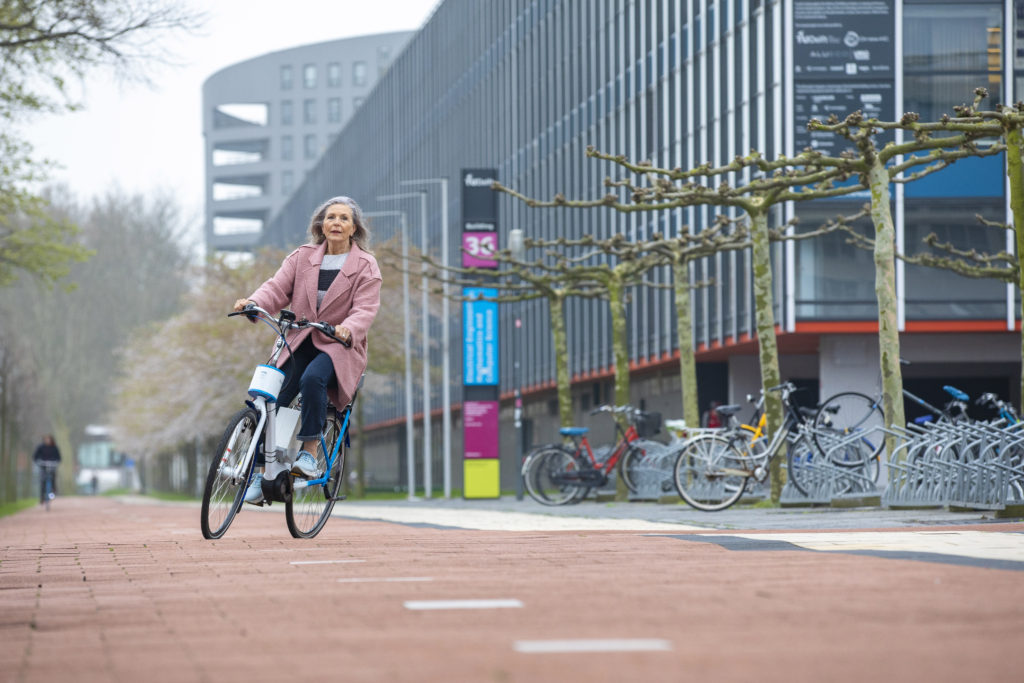 Gazelle and TU Delft hope assisted steering may help reduce the number of cycling accidents resulting from falls and are paying particular attention to encouraging an ageing population to continue e-biking safely.
They are citing figures from the Dutch road safety institute, SWOV, who say that while statistics show serious traffic accidents are decreasing, figures still show that 4280 cyclists over 55 are involved in a serious accident in the Netherlands each year. TU Delft and Gazelle say they "want to do something about this," with the collaboration aiming to reduce accidents as a result of the cyclist losing control of their bike, adding that "in many cases the victim is an elderly person".
TU Delft has spent the last 15 years studying why bicycles do or don't fall over.
TU Delft researcher, Dr Arend Schwab, explained: "We developed a mathematical model with some 25 physical parameters that successfully predicted the stability of a bicycle design at various speeds. We also experimentally proved that the insights behind the theory were correct.
"It's actually technically quite simple," says Schwab. "You need a sensor that detects when the bike is falling over, a motor that can adjust the steering and a processor to control the motor. The hardest part is finding the right algorithms for the processor, which was where our scientific research into bicycle stability proved enormously important."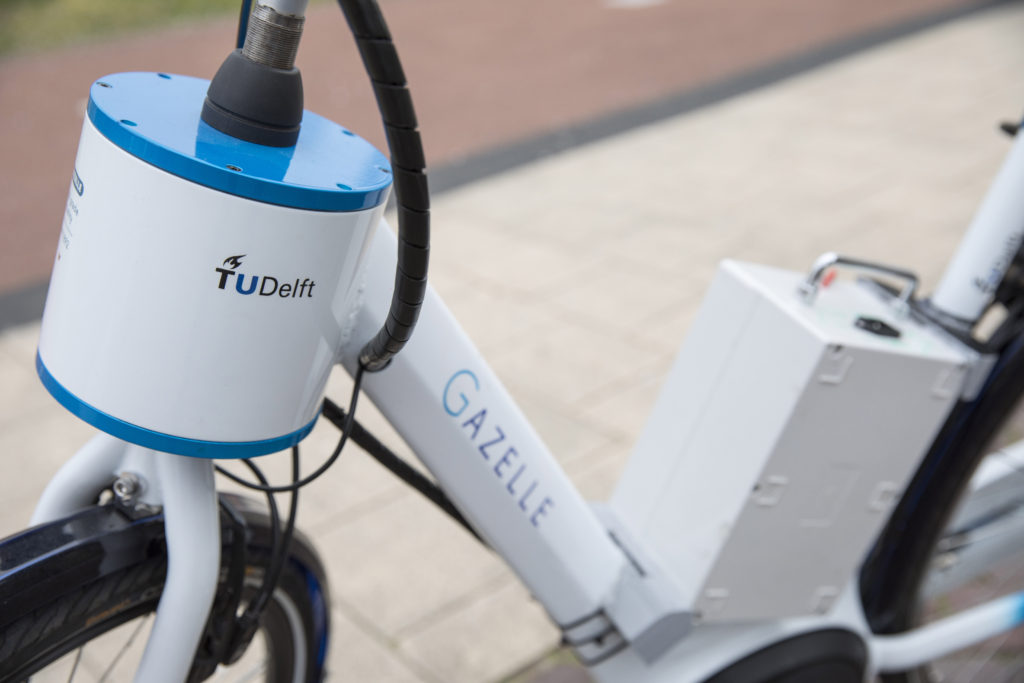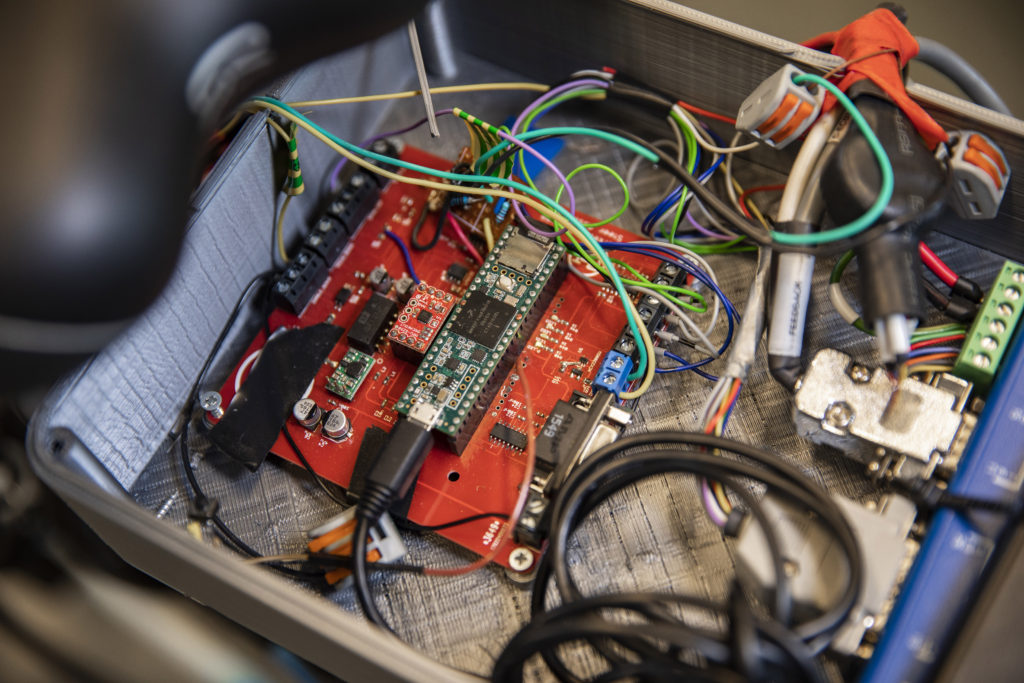 The team say much more research is needed before the system can be made available to cyclists. The prototype is currently being tested, with researchers saying: "We now want to study what kind of assistance is appreciated by the cyclist and when – and of course we will also be testing the safety of the system."
Both TU Delft and Gazelle expect Steer Assist to "become a standard option in a few years". Both parties see a positive role for technology in enabling "elderly people to retain independent and active lifestyles and aids that can help them to continue biking safely for longer will have an important role to play."