They're getting so cheap, that I'm actually thinking of buying one. Are the cheap ones rubbish? Does anyone have any recommendations for a low cost 3D printer, or can share any opinions or experiences of this, or any made by this brand?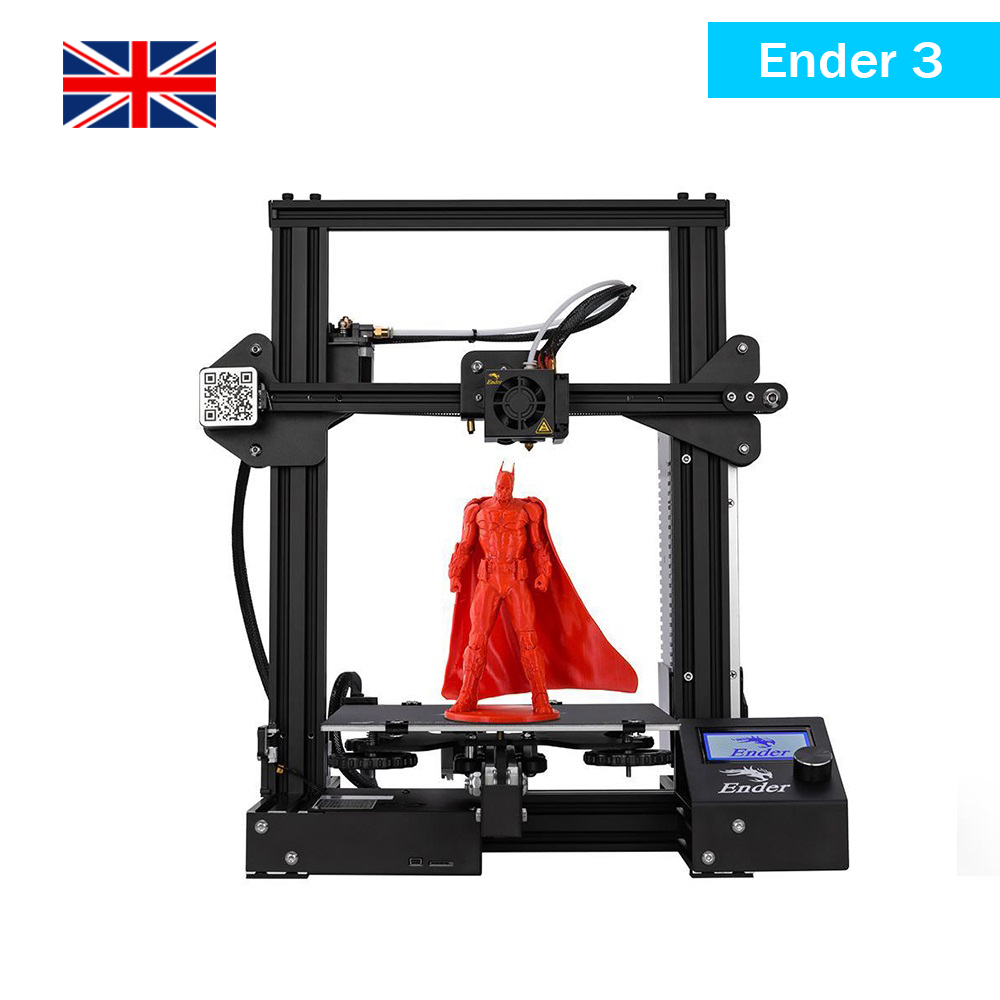 Ender 3 3D Printer in Creality-UK official store, Best cheap 3D Printers for sale, one of the most popular 3D printers! Creality Ender 3, a high-quality DIY 3D Printer for beginners and creators. An open-source 3d printer with amazing printing precision and affordable price. Free shipping from...

www.crealityofficial.co.uk
...or share horror stories of terrible 3D printer buying decisions? Pitfalls or limitations to avoid?
Honest review, or paid promotion:
For a start, a fully enclosed bottle cage with adjustable size (for bottles and flasks) would be nice - bottles keep falling out, yet more junk to fill my house and cover my bike with....
Also, does anyone have recommendations for a cheaper 3D scanner?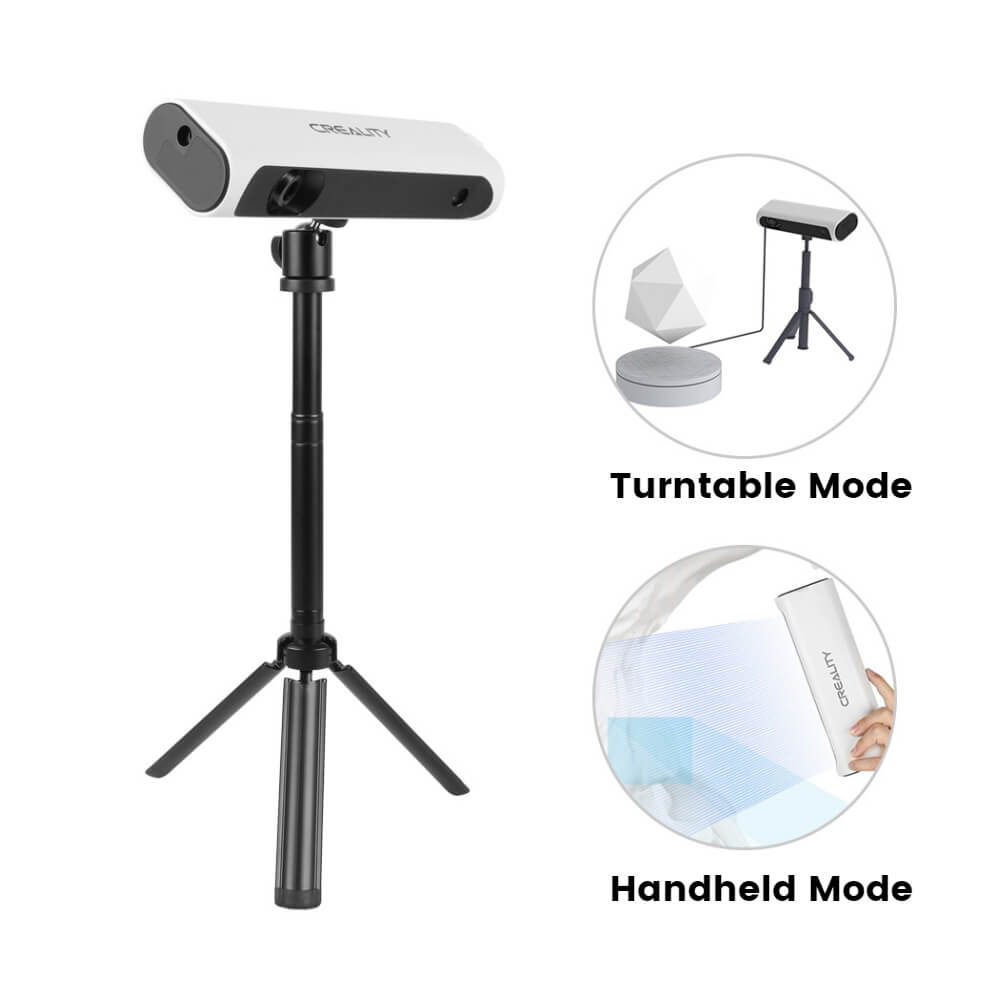 Buy Handheld 3D Scanner, Creality CR-Scan 01 3D Scanner set with handheld and Turntable Mode now. One of The Best 3D Scanner For 2021. Scan Easy and Ture Color in True reduction.

www.creality3dofficial.com
Last edited: