I have one of those I guess they would be described as basic crimping tools, a wire stripper/crimp tool combo that sells for a few pesos. Something along the lines of this type but not even as fancy as this: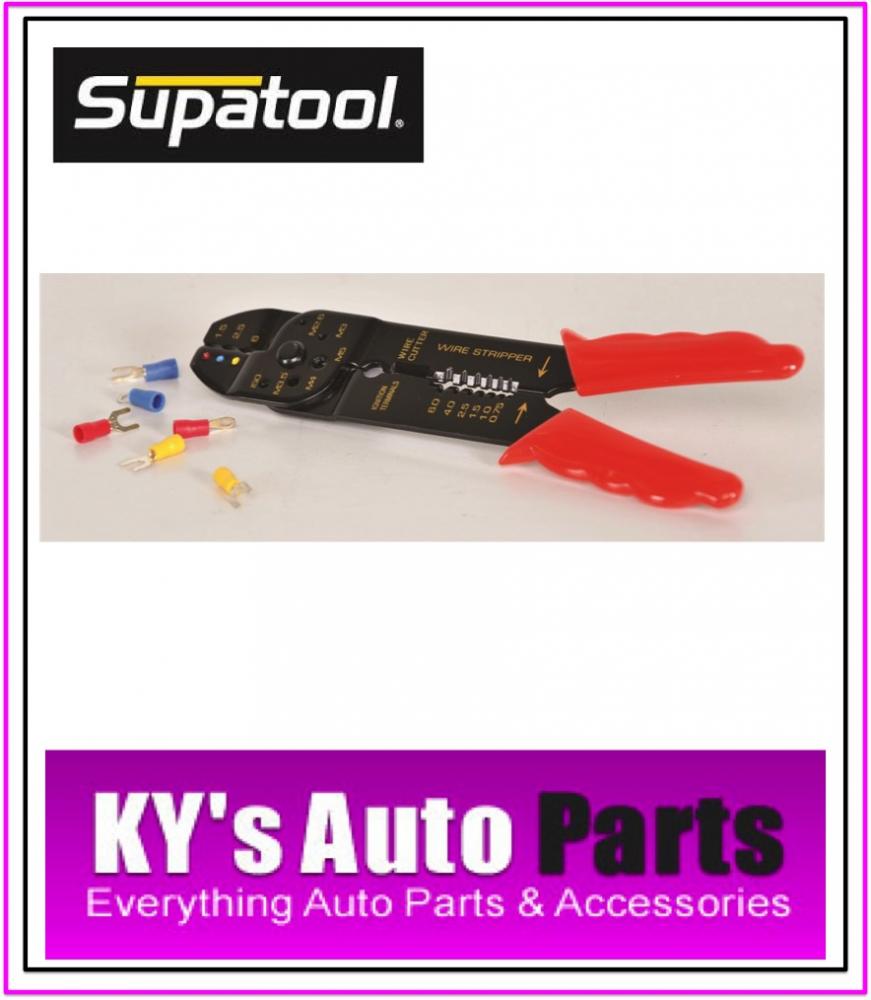 Anyway what I have is not the greatest tool and reading the
How to Make A Quality Crimped Joint
article linked to elsewhere here the author suggests using a ratchet crimping tool. My need is for a tool that ideally will be generic enough to the typical insulated terminals used in automotive circles and non-insulated terminals down to 2 mm size [spade size].
Any suggestions on a suitable tool or should I bite the bullet and get a couple of tools? Looking at
ElectricScooterParts.com
for example they show different tools for insulated and non-insulated terminals.
Thanks
Andrew