This is a confusing and confused BBC report . Reading it on the UK BBC site , it starts off and mostly covers the US standards with a couple of paragraphs on the UK situation . If I were a prospective UK e biker , I would probably be none the wiser after reading it.
Yes, the UK regs are controversial when you get to to detail but I dont think this US centric article helps the novice .
/rant over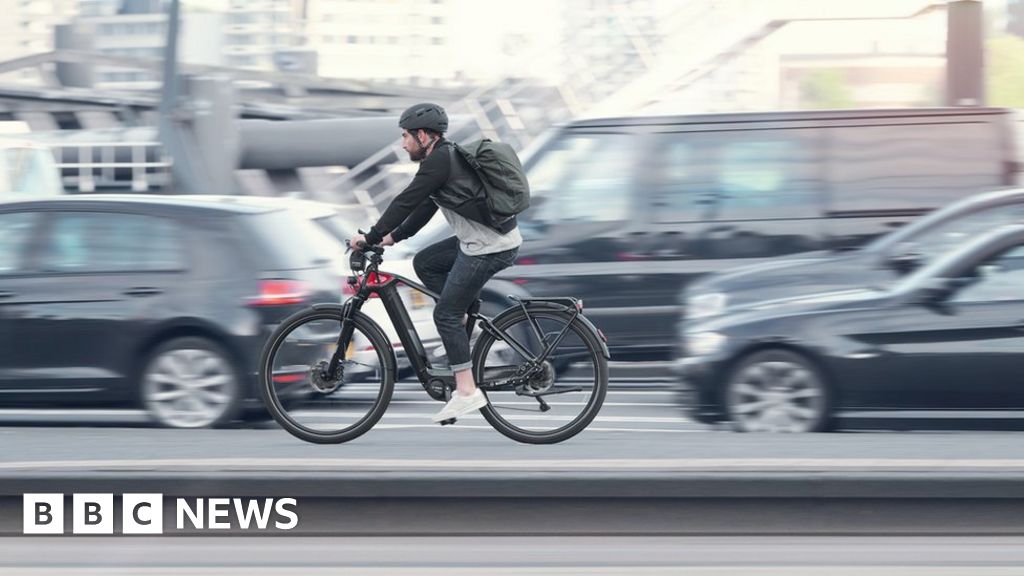 Electric bike sales are soaring, despite high prices and confusing rules over their speed and power.