Finding my (electric) wheels
Hello folks, I've been waiting for the 2021 bike models to be released before making a decision on what to buy and I found these details on the Slovenian Giant site.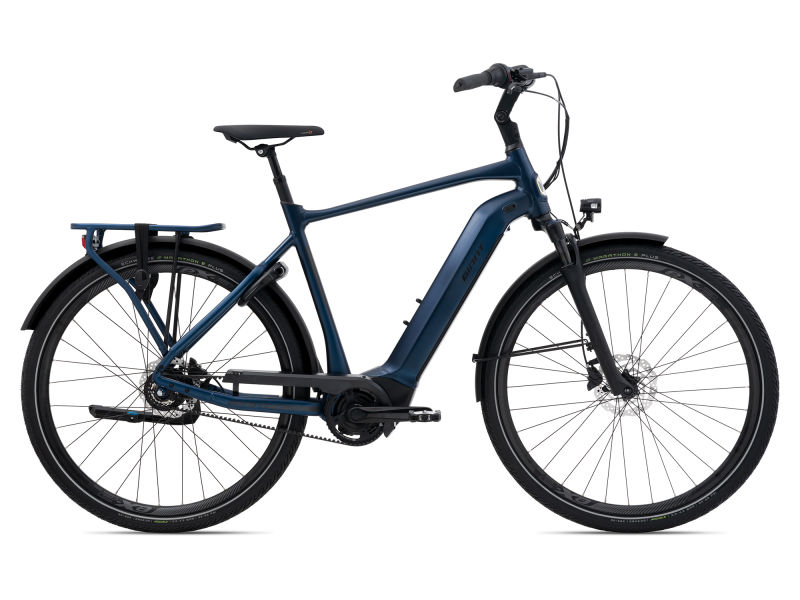 This versatile and practical E-bike is ideal for daily use in a variety of environments. It comes with all the built-in features you can think of, including a kickstand, lights, fenders and racks—all neatly designed and...

www.giant-bicycles.com
Is it safe to say the spec would be similar or the same for the UK model?
It has a 625Wh battery and a SyncDrive motor I haven't seen before, it's a SyncDrive Core which it says has 50Nm of power.
Regards
David