I was recently sent this link, with the above title, which I find both informative and useful for our hobby.
If you yourself are interested in further reading, this is the link:-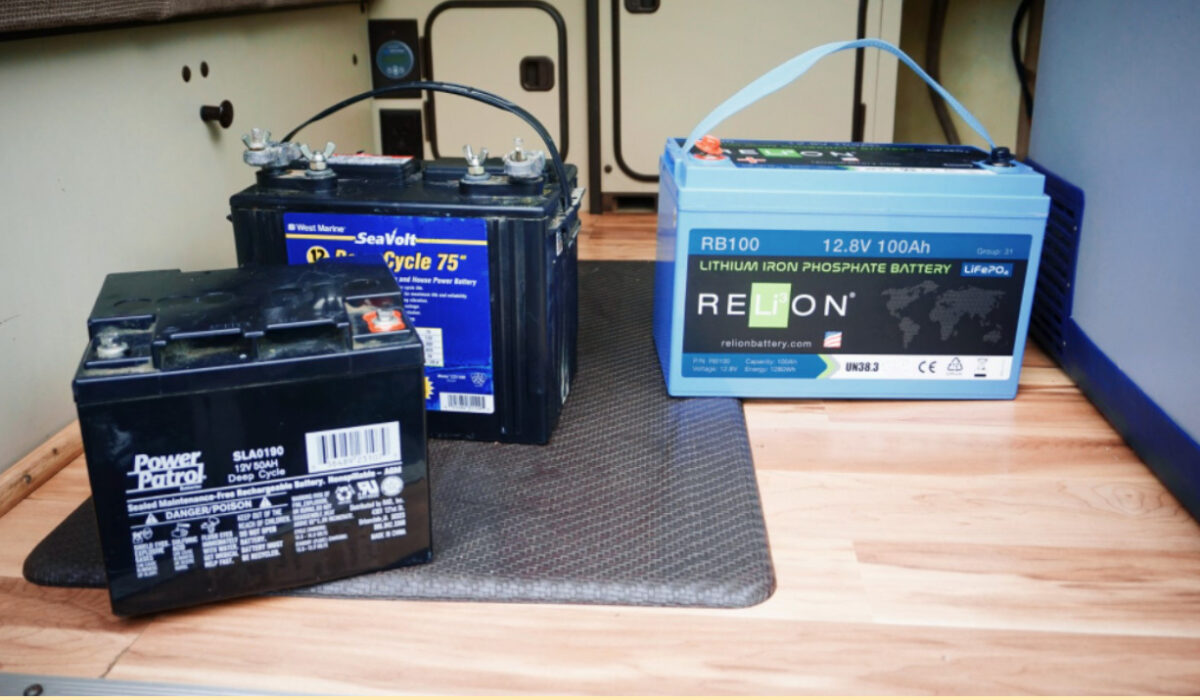 Whether you are deciding between different types of lithium batteries or between lead-acid vs lithium batteries, it can sometimes be difficult to differentiate fact from fiction. We have examined and debunked the top lithium battery myths below to simplify the decision-making process.
relionbattery.com
Regards
Andy