https://www.ebay.co.uk/itm/48V-350W...679251?hash=item4b30d2f693:g:xSYAAOSwO7haNHHo
I had to look at this one a long time to figure everything out, but the whole concept doesn't seem to make no sense. It has:
A heavy sprung saddle
No gears
A double single brake lever that works both brakes.
48v battery in a bag on the rack
KT controller
Back wheel in upside down so that the cable exits up. Don't ride it in the wet like that.
I think the guy that put it all together must have done it after spending the evening at one of Soundwave's soirees or have I been wearing my square helmet too long?. With a few small changes it could make a nice project, but not for £1000 - maybe £750 more like it.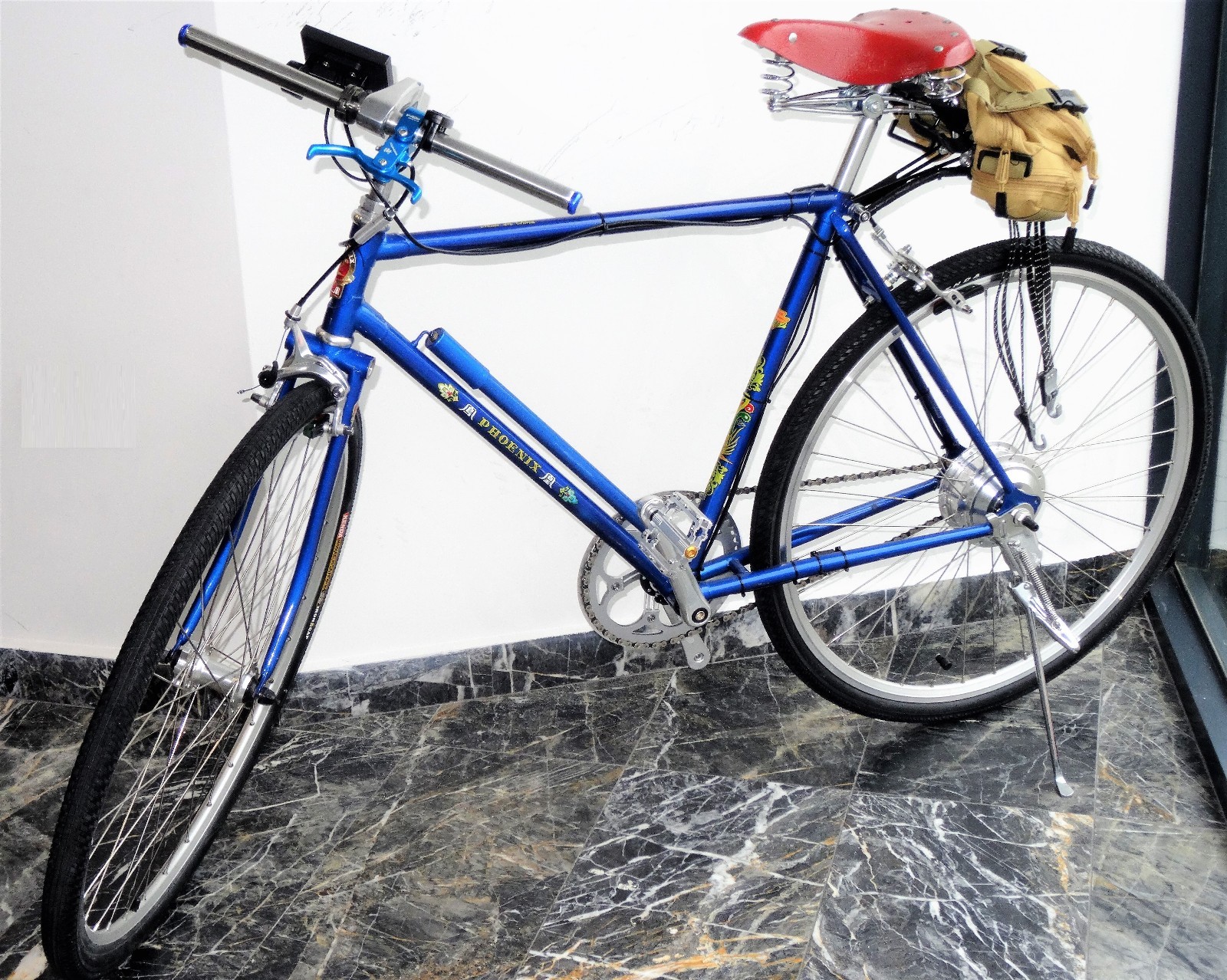 1