Due to popularity, £100k of funding to encourage take up e-cycling in Guernsey has been exhausted within a month of the initiative's launch.
Launched on 3rd April, the scheme offered purchasers 25% off electric cycles (up to a maximum of £375 per e-bike) as part of a wider scheme to encourage islanders to switch to 'greener' transport.
Since then, a total of 366 e-bikes have been bought as part of the scheme. The most popular brands were Raleigh, Scott and Wisper, with retail prices ranging from £650 to £3,000.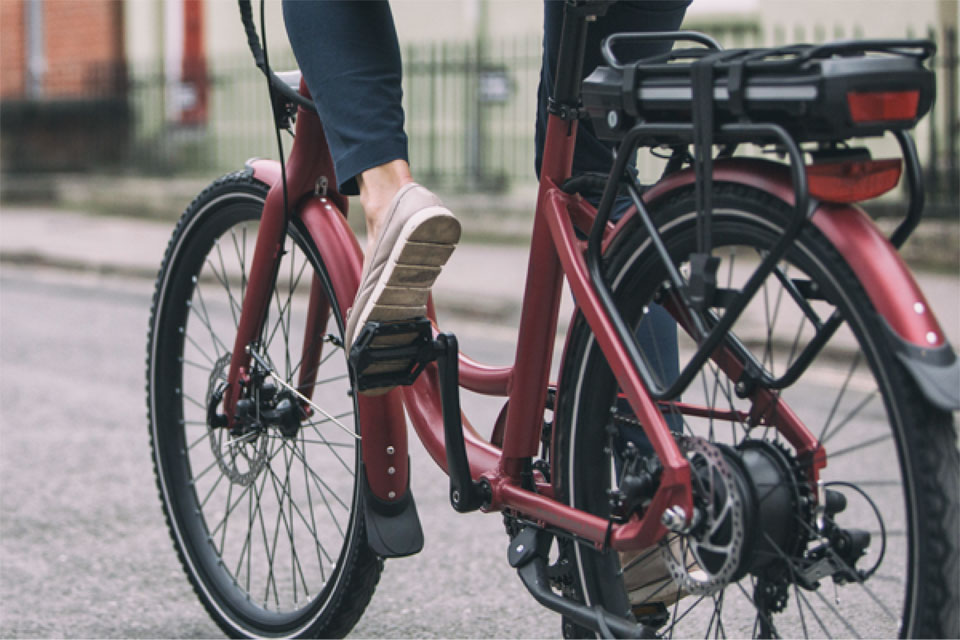 Working with Guernsey's four cycling retailers, the Committee for Environment and Infastructure funded 20% of the discount with the retailers making up the remaining 5%.
Those receiving the discount will be participating in a 12 month survey to measure usage and overall success of the initiative.
The Committee's own Traffic and Highway's Services department has already switched to e-cycling, notching up 1,750 miles to attend meetings and visits since the end of 2016.
Deputy Barry Brehaut, President of the Committee for the Environment & Infrastructure, said:
"The Committee is ecstatic that so many people have taken the opportunity to buy an electric cycle. It is hoped the subsidy scheme will help reduce traffic congestion on our roads and help owners enjoy the many health benefits that come with increased activity.
'The anecdotal feedback we have heard from e-bike users is that they are delighted with their new form of transport and are enjoying the freedom and ease of use that they bring, so we look forward to seeing the results of the surveys in the future."