The NEC's Cycle Show turns 18 this year, with over 30,000 visitors expected over the long weekend from 13th-15th September.
This year's Cycle Show will be based in Halls 2 and 3, with 200 exhibitors showcasing 500 brands across bikes, e-bikes and cycling accessories, while adventure-seekers will find travel brands offering training weekends and tours as far away as Nepal and Cuba in the Holiday Zone.
For those wanting to try out the latest mountain bike models, Bosch say: "The ever-popular Bosch eBike Systems MTB Test Track gets a major boost for the 2019 Cycle Show: it's now extended with a full outdoor trail and can be ridden by any type of MTB.  The new 1.7km outdoor Bosch test track has been specially designed by BMX legend, MTB racer and professional course creator, Kye Forte. It winds around the outside perimeter of the NEC's grounds, and is landscaped with woodland and a multi-surface trail including dirt and boardwalk to give visitors a real feel for each bike's performance. The latest Bosch-powered e-bikes from Cannondale, Corratec and Focus are fully charged and ready to be put through their paces."
There will also be a separate test strip to try out e-bikes fitted with Bosch ABS, for those wanting to try out the anti-lock braking system. Bosch say: "The purpose-built 50m track is the perfect environment to get a taste of what this system does and how this leading technology can make riding an e-bike even safer and easier to handle."
Fun for the kids comes in the form of the new Pump Track and Kids' Track for younger attendees to try out some of the bikes.
The Commuter Zone will be home to a Bafang-sponsored test track with e-bike models to try from Wisper, including the 806 folder, 905 and 705 step through, Juicy Ticket and Roller plus Neomouv e-bikes, Gocycle, e-Ranger and Brompton.
Wisper can be found on stand 3-D70, also in the Commuter Zone, where they will be showcasing their new 'bespoke' Wayfarer, available from spring 2020 – with frame style, tyre choice and optional extras – such as a front rack – chosen by the customer depending on whether they choose the City, Adventure or Mountain packs.
The Wayfarer will be available as a crossbar or step through frame, and then with a choice of hub (cadence/torque sensor) or mid-drive motor, battery size options and choice of colour.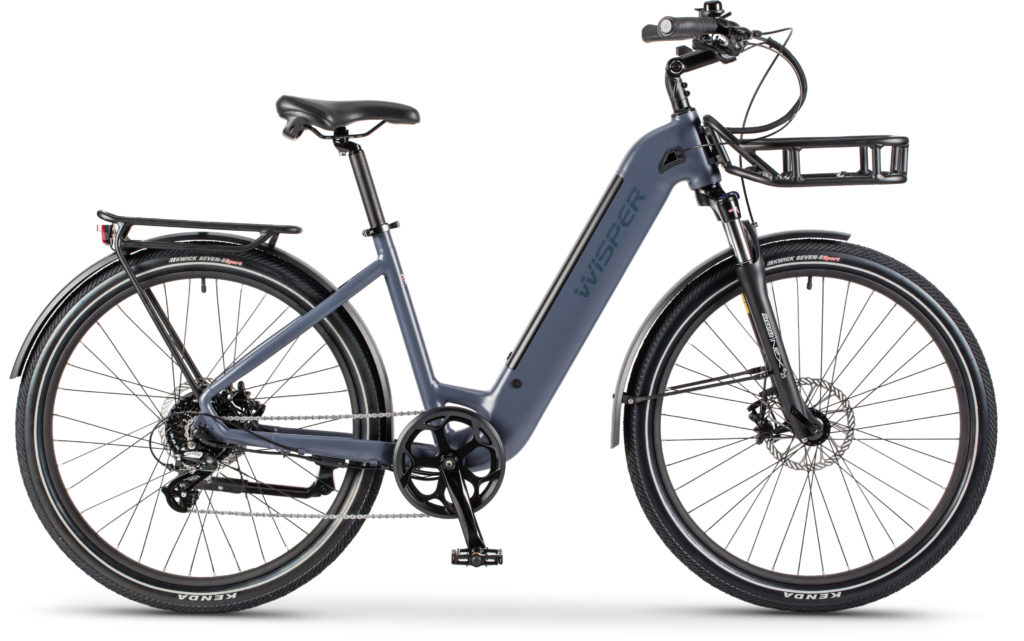 The City Pack will come with puncture-resistant tyres, rear rack and alloy mudguards, the Adventure Pack a choice of tarmac or off road tyres and mudguards, while the Mountain Pack offers a choice of tyres and sports display.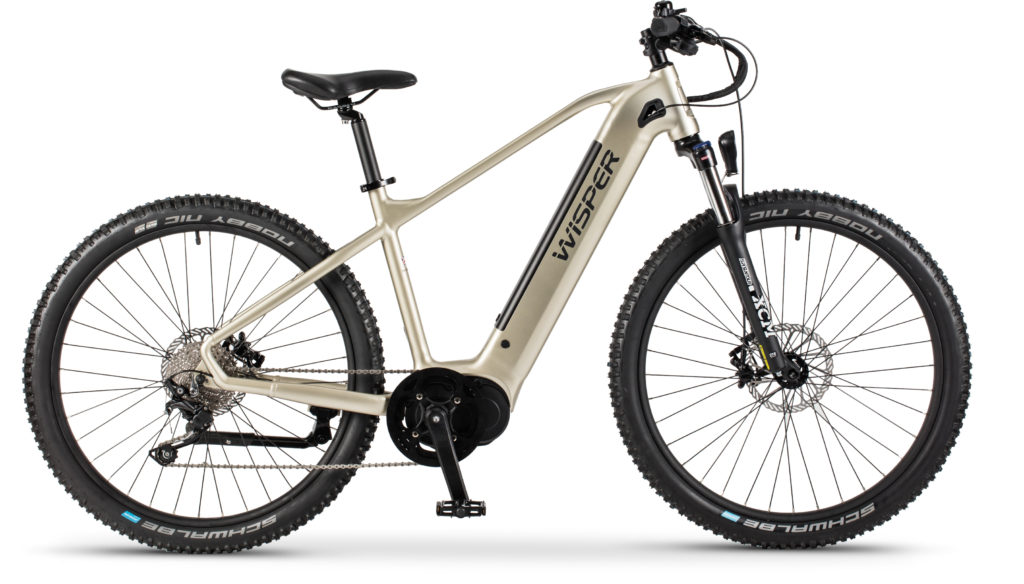 David Miall said: The idea is that from two base models a buyer can specify the bike to suit their needs the best, so from these few simple choices you can create your own very distinctive "bespoke" Wisper Wayfarer."
More information relating to development of the new range can be found on the forum thread here.
Juicy and Neomouv can be found on stand 3-E70, with 21 bikes to show in total, including their latest bikes: the Montana, the Juicy Lift – 16Kg of 'vintage homage' and hidden power, and the Open Ticket – a new version of the popular Ticket to make climbing aboard slightly easier. Juicy's Bob Wales told Pedelecs: "Our new bikes all focus on discreet batteries and lighter frames. The Montana has an all-terrain frame – it's easy to ride, comfortable and versatile. There are two frame sizes, both with fully in-frame batteries (420 and 500Wh) plus the rear wheel 45Nm hub motor."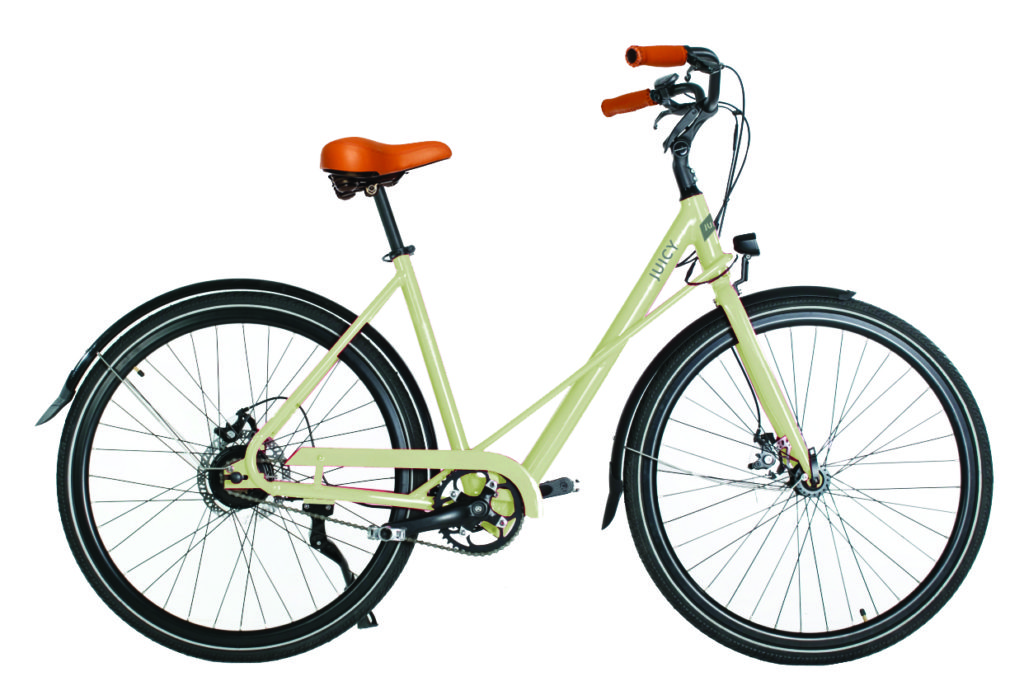 "The Lift, Open Ticket and Ticket all share the wonderful Aikema motor and hidden in-frame battery with 260 and 375Wh versions – all just 16Kgs in weight."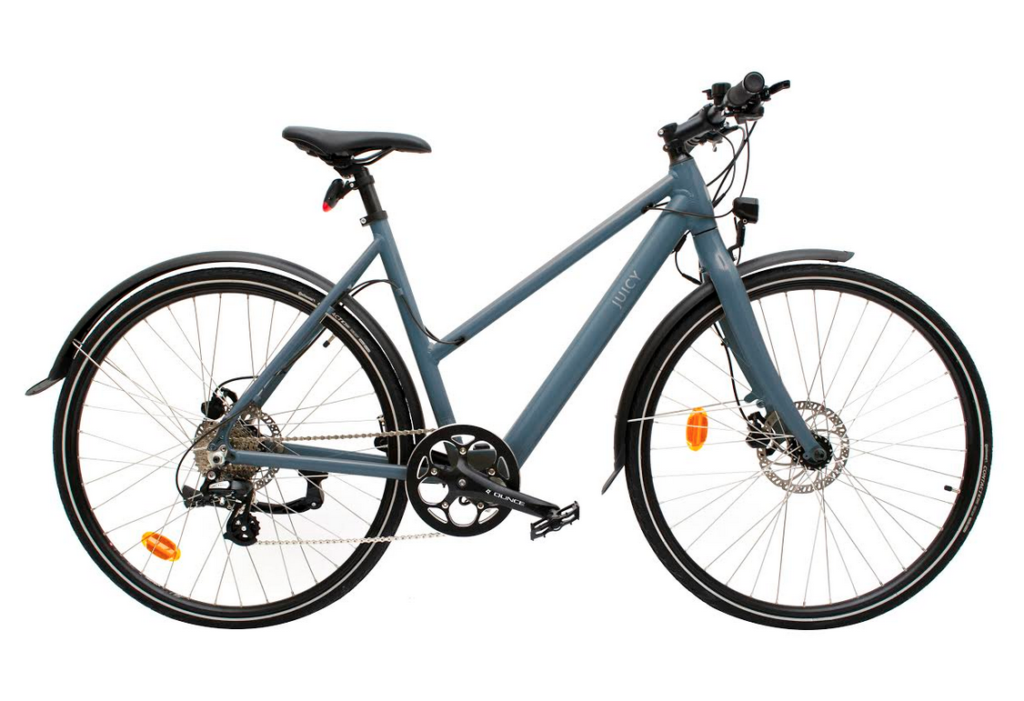 Focus will have their latest models on site including their brand new eMTB range with JAM², THRON² and JARIFA², all equipped with the Bosch CX engine, while Gocycle are exhibiting their recently launched GX model, along with a preview of their new GXi folder joining the brand's 2020 line up.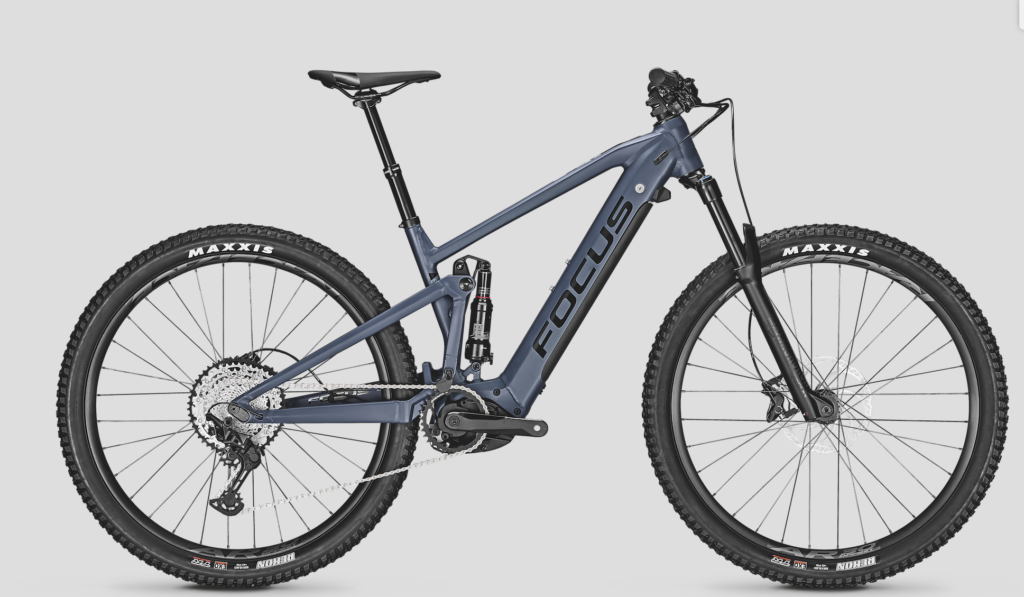 Gocycle told Pedelecs: "The GXi combines the fast-folding platform of the recently launched GX, which has become the fastest-selling Gocycle ever already, with a host of unique, industry leading, technology to create a truly compelling urban e-bike."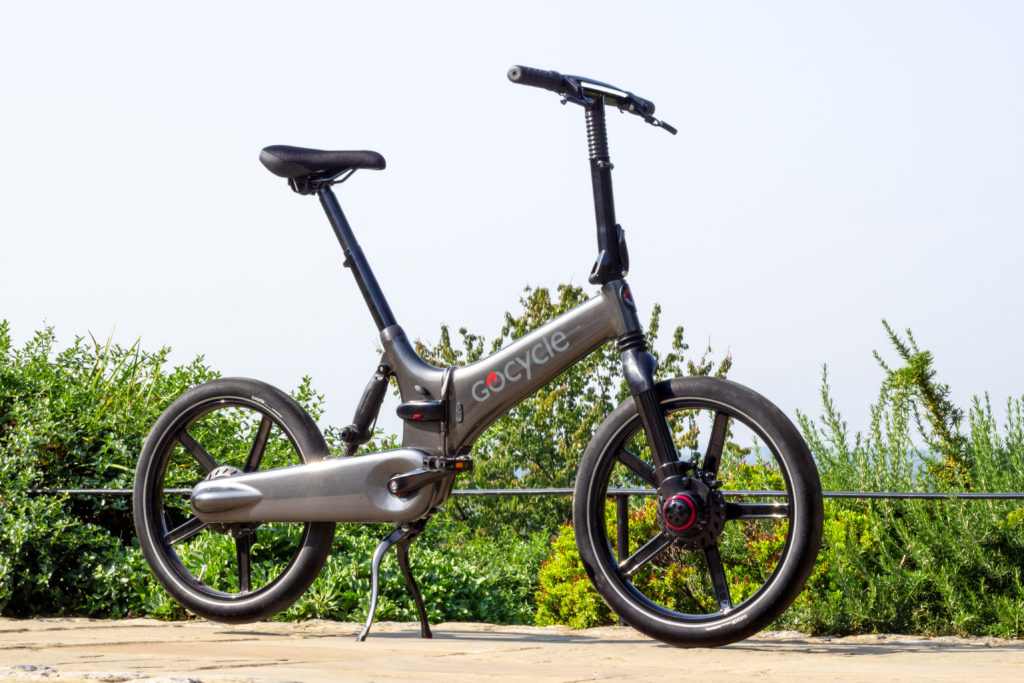 Bristol-based Revolutionworks are launching the second version of the Revos e-bike kit at The Cycle Show. The father and son team founded the company in 2016 after son Hugo Palmer had the idea whilst studying at university. He said: "Our e-bike solution is appealing to those looking for an affordable, lightweight and easy-to-fit kit that transforms their bike into an e-bike. Version 2, which includes improvements to range, durability and to make Revos even quieter, will improve the user experience even further. It doesn't require the cyclist to throw away any part of their bike; resonating with those who want a sustainable and environmentally-friendly solution."
Revolutionworks will be demonstrating all the new features of Revos 2 on stand 3-C76.
E-bike brand ROK will also join this year's line up with their folding e-bike and eMTB. Other brands include EBCO, Riese and Muller, Raleigh, Ribble and more – a full list of brands is here.
More information on tickets is here.
Ticket prices (in advance/on the door)
Adult – £15.50/£19
Family – £40 (in advance only)
VIP – £40 / £45
Child (11-16yrs) £10/£12
Under 11 yrs – Free