David Miall talks to Pedelecs about his new venture & the latest Wisper technology.

David, you've been in the UK electric bike market since the early days with your Wisper e-bikes. Summer 2015 sees you launching a new venture called Amps however, what's the story behind the new company?
The new company Amps was formed so we could sell more than one range of branded bicycles. We will be announcing a third brand later in the year.
We felt it was confusing for a customer to buy several bike brands from Wisper, a brand in its own right, so we chose a new name.  We were amazed that Amps was still available; we snapped it up!
What e-bike ranges are you currently selling through Amps? Can you tell us more about the third brand you'll be unveiling shortly?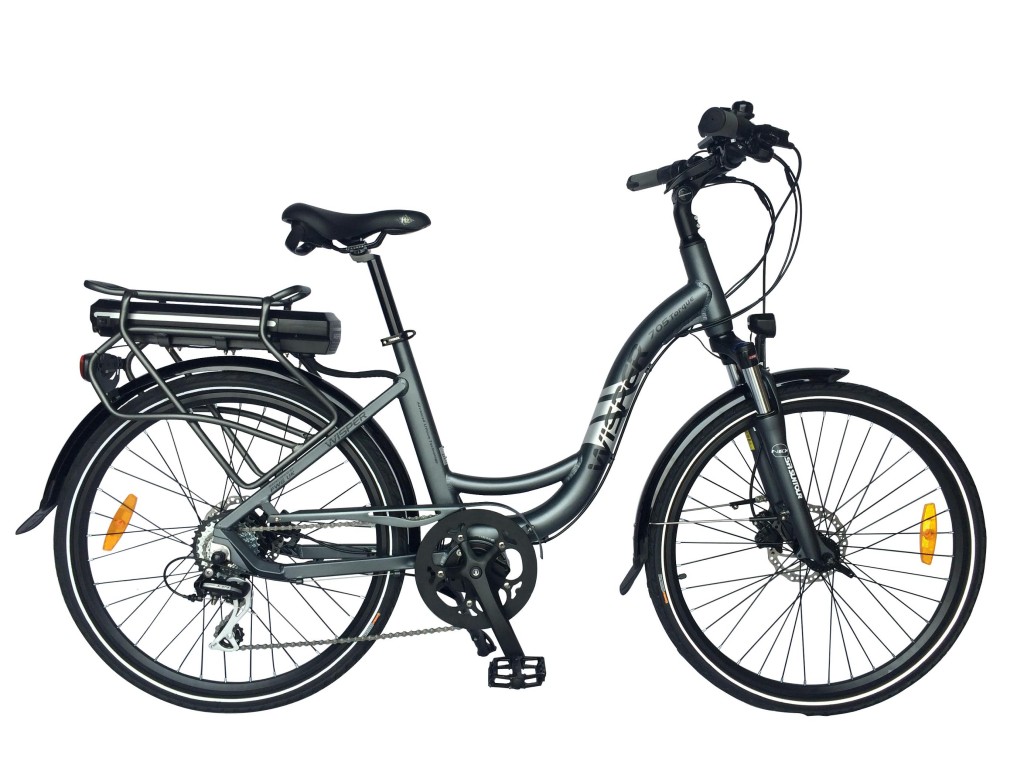 We currently sell Wisper and Riese & Muller – including the blueLABEL and Birdy folding bicycle.  We have secured a UK dealership for a third brand that will be announced in a couple of months.  It is a very different range from the bikes we currently sell and at the top of the range utilises the Brose motor.
What's the latest technology customers will see in this year's models?
Our new 2015-16 range of Wispers has given us the opportunity to embrace many technological improvements, bringing the new bikes right up to date.
Due to the advances in battery cell technology and higher energy density, we no longer need to slot the huge volume battery case behind the seat post. This has enabled us to reduce the distance between the wheels making the bike more compact and much more nimble than in the past.
The bikes are now very discrete. With a set of panniers fitted, it would be hard to tell at first glance they are e-bikes at all.
We developed a new rack style, that bolts directly into the newly designed rear stays, this very neat solution can take the weight of the battery plus an extra 25kg of luggage – plus it's free from any annoying rattles.
The frames have been redesigned to bring them up to date without being too flashy; they are stronger and more rigid as well as lighter than the old-style frames.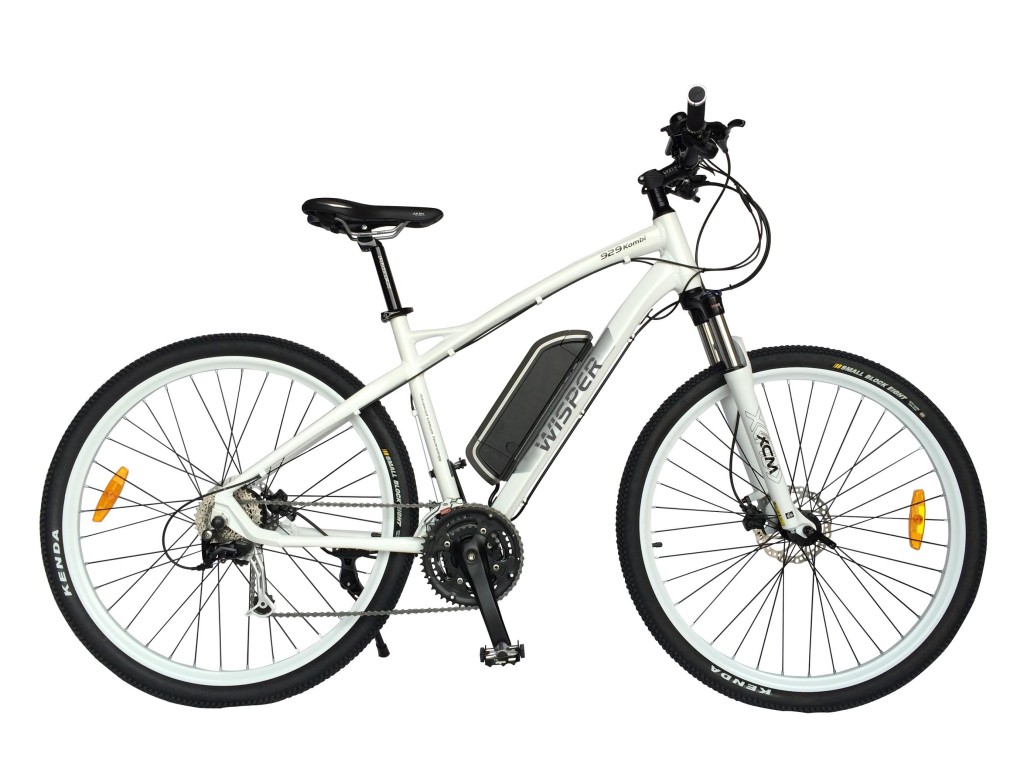 We are using smaller, lighter, more powerful and near silent motors. A very sophisticated power delivery system works by cleverly merging information from a sensitive torque sensor with speed and cadence sensor readings.  The beauty of the new Wisper Torque system is that it gives maximum power on starting off, when it is most needed.
As soon as a rider presses down on the pedals they are rewarded with an instant surge of power. When the rider gets up to speed, the patented software reduces power slightly to conserve energy and when going down hill, the power is all but turned off.
This enables us to achieve 40% more range than when we used cadence sensors alone. In recent tests we have achieved more than 100 miles on a single charge.
Our new 575Wh rack-mounted battery is simply crammed with new tech.  It will turn into 'deep sleep' mode when not used for 24 hours, thus minimalising any possible damage caused to the battery through neglect. This also means a battery, when fully charged, can be left alone for more than a year without needing to recharge it.
The new 575Wh battery also benefits from a Remote Control Service System (RCSS).  If a customer has a problem with the battery or charger, their Wisper retailer can simply plug the connected battery and charger into their computer for a full analysis of the system.
Furthermore, they can link the battery via the internet to the manufacturers' diagnostics system; here any new software updates will be uploaded and a fully detailed report will be sent to them within a few hours. Oh and you can charge your phone from it!
The new Wispers start from a very reasonable £1,499.00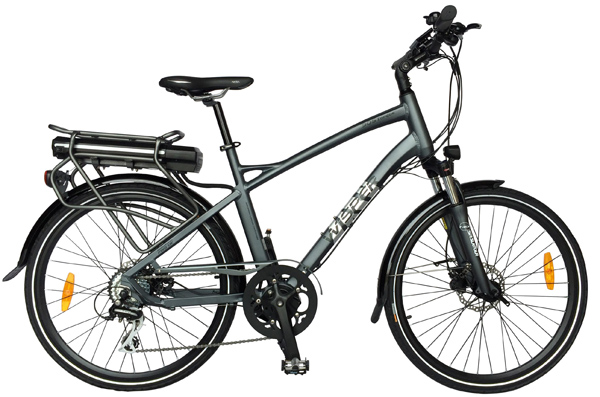 How have you seen the market evolving since you first started out?
Wisper started off in 2005, so this year is our 10th anniversary! During that time there have been many huge changes in the market and awareness of electric bicycles seems to be almost 100% now. For the first few years, we had to explain to every one we met what an e-bike was.
Whilst watching the massive growth in Europe, we in the UK have been patiently waiting for take off; I think now there is definitely light at the end of the tunnel!
On the topic of playing catch up with Europe, do you have any 'silver bullet' ideas that would further the cause of e-bikes in the UK?
I don't think there is a silver bullet; growth will not be meteoric… but patience and tenacity will pay dividends. The UK is gradually becoming a cycling nation and as our cycling infrastructure continues to improve, our e-bike market will grow.
Germany and Holland have considered bicycles as mainstream transport for many years. I believe the driving force in these countries has been the million or so existing cyclists who get to the point in their lives every year when they no longer want to struggle up hills but want to keep cycling. An e-bike is the perfect solution. These older cyclists have been the ambassadors for electric cycling, lately of course people of all ages are getting involved.
Our thanks to David Miall for this interview.