The Orkney Isles are soon to be home to an electric bike hiring scheme.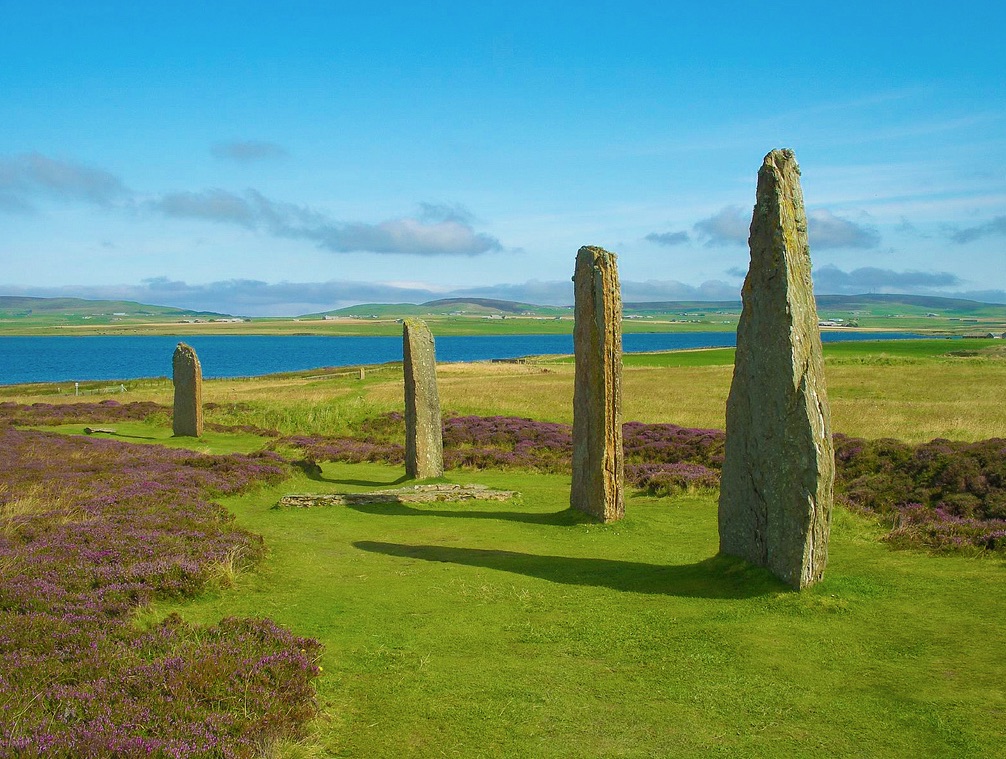 The funding for the scheme will come from a share of £5m investment from the Scottish Government to encourage less car use and more journeys by foot, bicycle, public transport and car share.
Laura Cromarty, head of transport for the Orkney Isles Council, told Pedelecs: "We are currently in the process of drafting a specification for the supply of our new electric bikes and for the scheme to be managed by a local business. The intention is to purchase 10 electric bikes."
The Orkney Isles are inhabited by just over 20,000 people and tourism is a major industry. Proving electric bikes are becoming popular in all areas of the UK, the e-bike scheme, based at Kirkwall Travel Centre, will cater for tourists visiting local attractions.
Ms Cromarty explained: "The scheme included electric bikes to encourage those who do not normally cycle. It was also noted that the average age of our tourists is elderly and therefore they may benefit from an electric bike."
The scheme "sits nicely" with Orkney's green credentials, according to the Council, which is promoting "Orkney's Electric Future – where we are encouraging the use of electric cars and buses in the county."
Recent years have seen Orkney developing its renewable energy industry. While wind power is a long established technology in the islands, Orkney is also developing wave and tidal energy alongside greener transport solutions.