Leading the electric bike fun at this year's Norfolk Cycle Show will be Electrifying Cycles and Amps.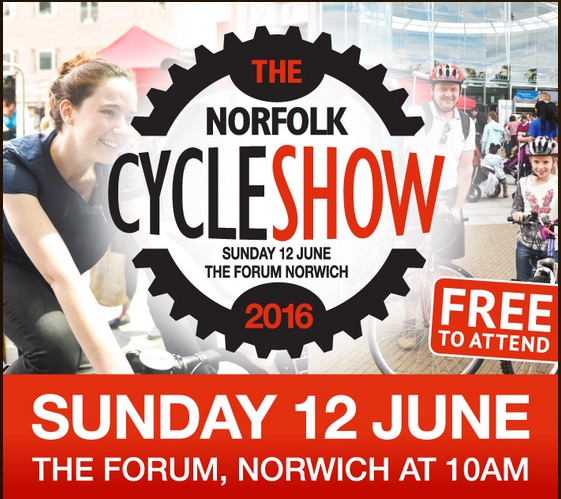 With free entry and both kids' and adults' bike entertainment, the event opens at 10am at the The Forum in Norwich this Sunday.
Now in its fourth year, the show attracts over 3,000 visitors.