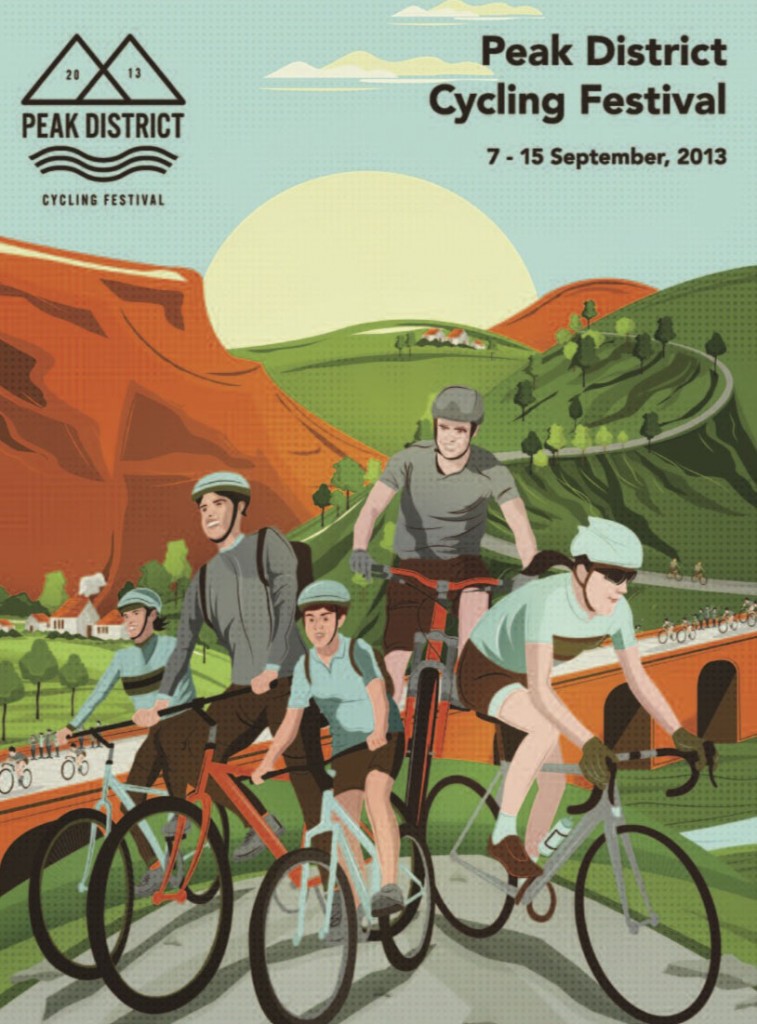 The Peak District cycling festival will be a celebration of all forms of cycling with over 60 events taking place across the stunning Peak District national park over 9 days between 7 – 15 September 2013.
Visitors to the Festival can enjoy life on two wheels with daily events, including over 60 rides and bike-related activities planned and more being added daily. From gentle routes to exhilarating off-road biking and with rides from 6k to 160k, choose a cycle route to suit, alongside the workshops, films, fun days, food and drink.
One of the highlights will be the Bike Fest at Thornbridge Outdoors, near Bakewell, which will be a weekend of activitiess and evening entertainment.
More details can be found here.