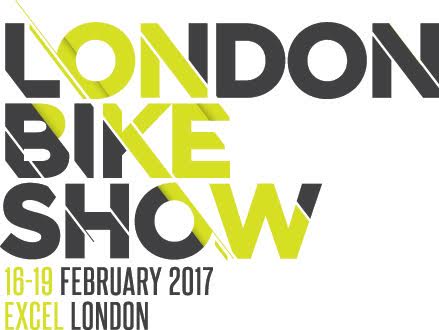 Batribike, Momentum Electric, Arcc Innovation and King Meter will be amongst the stands exhibiting at this year's show.
Sue Coulson, of Batribike, told Pedelecs: "Batribike will be exhibiting the new 2017 range of European built bikes at the London Bike Show."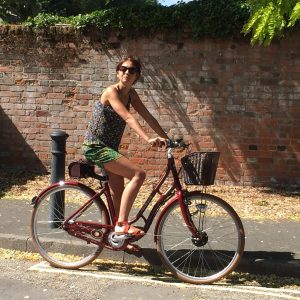 "We have two stands, EB4 which is a display stand, and EB16, a gazebo on the edge of the test track where show-goers will be able to test ride all the current Batribike models. The 2017 range has upgradeable battery and display options.
"The 50m test track is shared between the electric bike village and the road bike sector. The electric bike village has pop up gazebos joining the test track 'pit lane' where customers can discuss the bikes and then progress out to the test track. Some manufacturers (such as Batribike) have display stands opposite to the test track village."
ARCC Innovations will be showing and demonstrating the ARCC e2pod power system. A spokesperson told Pedelecs: "If you currently have a Moulton, Cinelli or Brompton and are looking to have your bike retrofitted with the ARCC e2pod intelligent power system, come to see us on stand LB2020." The Cambridge-based company say that their "intelligent" e2pod mixes the rider's power control with an automated boost on hills: "The ARCC e2pod system combines variable power levels with automatic hill/gradient compensation and launch control. This allows commuting cyclists to choose the amount of effort both they and the motor provides; automatically compensates for hills and gradients and provides 'launch control' for safety when moving away from lights and crossings in heavy traffic."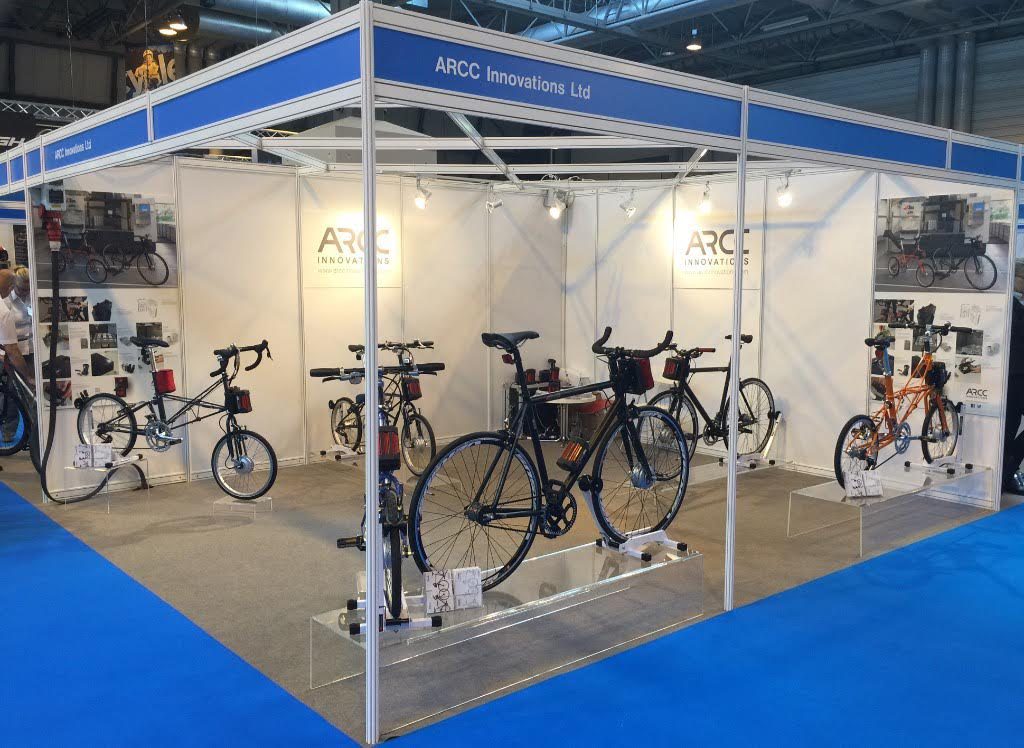 The show also promises a 'huge selection' of ordinary commuter, mountain, road and children's bikes alongside clothing and accessories. Guest speakers in the Riders' Lounge are due to be announced shortly while 'Air to the Throne', described as the UK's largest freestyle mountain bike competition, returns with American World Number 1 Nicholi Rogation confirmed to ride. He'll be attempting to regain the title but the likes of British World Number 12, Matt Jones, Italian World Number 14, Diego Caverzasi and Norwegian school teacher, Adrian Tell, will be hoping to stop him.
A ticket to the London Bike Show will also gain visitors entry into three other events that are running simultaneously; Triathlon Show: London, the Outdoor Adventure & Camping Show and Oceans Festival, offering a great value day out during February Half Term.
Adult tickets for the Thursday or Friday cost £16 each, with concession tickets at £10.00, children 8 and under go free and 9-16 year olds are £4.00. Family tickets (2 adults, 3 juniors) are available for £35 (booking fees apply).
Adult tickets for the Saturday or Sunday are available at £18 per adult, £12 for concessions and 9-16 year olds £6. Children under 8 can attend for free. Family tickets (2 adults, 3 juniors) are available for £45 (booking fees apply).
For further information and to purchase tickets please visit https://www.thelondonbikeshow.co.uk