Sponsored by Bafang, this year's e-bike village at the NEC's Cycle Show will be home again to many well known brands, including a few new ones. Included in the line up are:
AMPS (Wisper)
Juicy/Neomouv
Swytch
Batribike
DGL USA
Ebco
Cube
Pedego
KwikFold
ARCC
Leisger
Riese and Muller
Cytronex
German brand Ampler are launching into the UK at the show with three models.
Once again the e-bike village will feature a dedicated outdoor test track for visitors wanting to try out the latest models. Please see the floorplan for stand locations and brands that can be tried and tested in the Pit Area.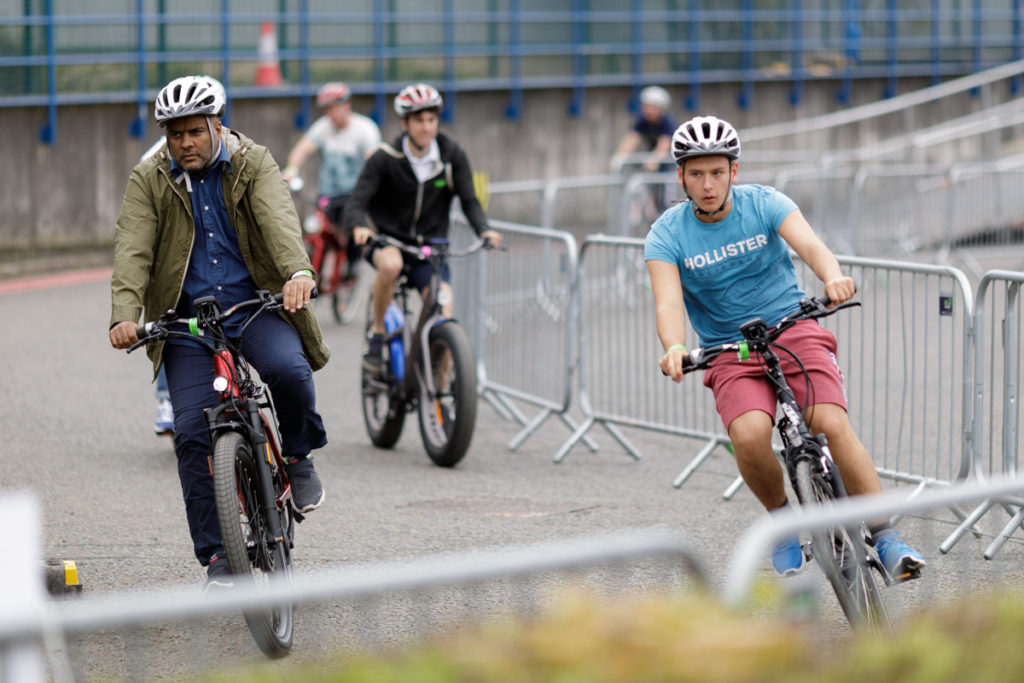 Across the whole of the event, the show lines up over 300 exhibitors, featuring over 500 brands with the latest bikes and accessories alongside speakers on the main stage and test tracks, including the Bosch eMTB test track.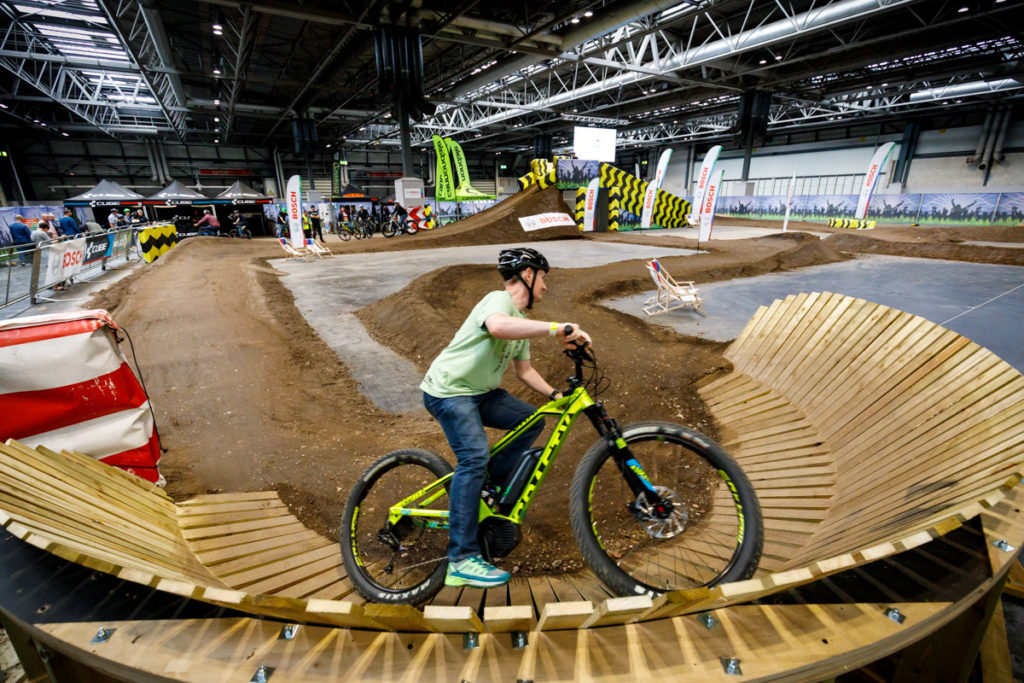 For youngsters, there will be two dedicated kids tracks to get them riding.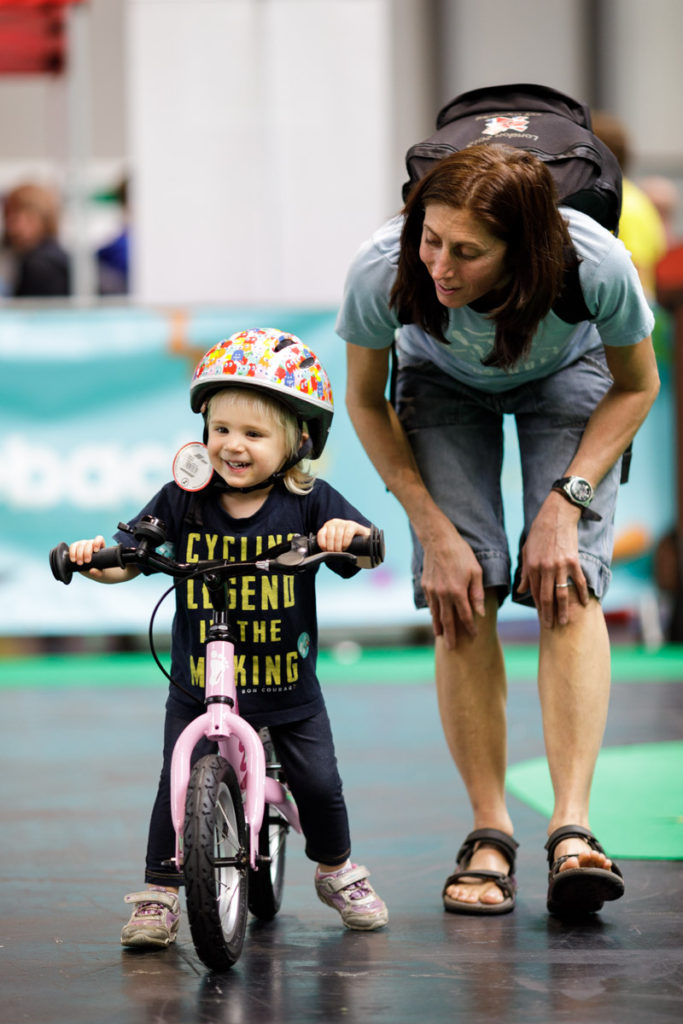 Guest speakers including Ned Boulting, Marcel Kittel, Alex Dowsett and Joanna Rowsell Shand, while Sam Pilgrim and BMX Flatland Champion Lee Musslewhite will be on hand to offer expert advice while demonstrating their skills. Mark Cavendish MBE will attend this year's event for a Q&A with the audience on the final day of the show.
Fresh for 2018 is the New2Cycling Hub which will offer demos, talk and advice for those wanting to increase their confidence and enjoyment of cycling.
Opening Times
Friday 28th September: 9:30am – 5:00pm
Saturday 29th September: 9:30am – 5:00pm
Sunday 30th September: 9:30am – 5:00pm
For all tickets, please visit cycleshow.co.uk