50cycles, UK distributors of Kalkhoff, have just announced they're to stock a new range of 'fat' off road and urban e-bike models from Italian motorcycle manufacturers, Fantic.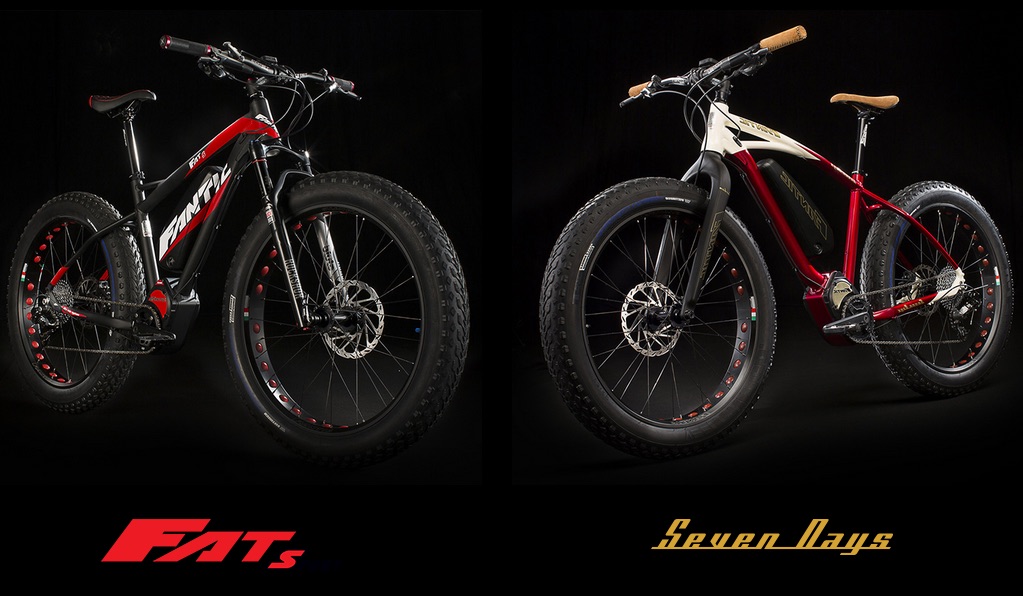 Fantic are not the first Italian manufacturer better known for their motorcycle heritage but now flexing their styling muscle in the world of electric bikes.
Fat 4″ tyres are a relatively new fixture in the world of electric bikes emerging in the last couple of years, headlining with their ability to tackle stones, sand and snow. Designed to soak up unforgiving terrain, 50cycles point out the chunky tyres ensure rider stability on both the "hardest terrain and deepest country" as much as the "raised ironwork, tramlines and potholes" of the city.
50cycles are stocking the Fat Sport and Seven Days fat e-bikes, alongside the all-terrain Fantic XF2 and XF3 – with a 29″ front and 27.5" rear wheel. The combination of a slightly larger diameter front wheel with 27.5″ rear is another MTB trend gaining traction to cater for nimble rear handling.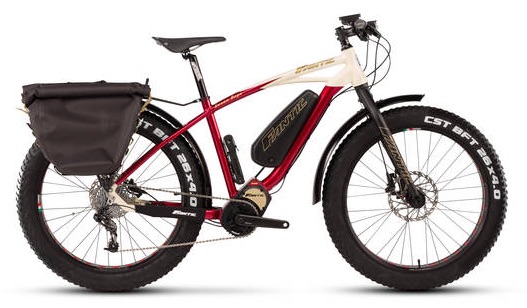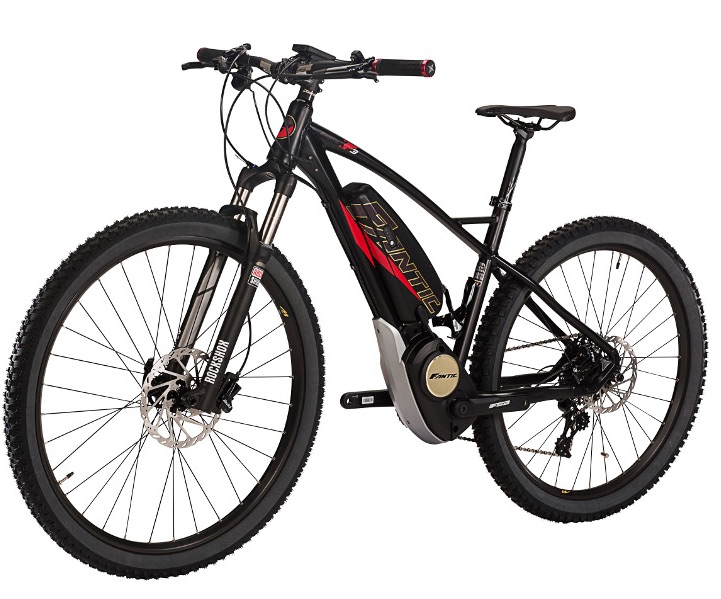 Fuelled by a mid-mount 250w Brose motor and 36V BMZ battery pack, the range is described as mixing 'Italian style with German engineering'.