The latest trading update from cycle giant, Accell Group, attributes 2016's third quarter increase to higher electric bike sales, particularly e-MTBs.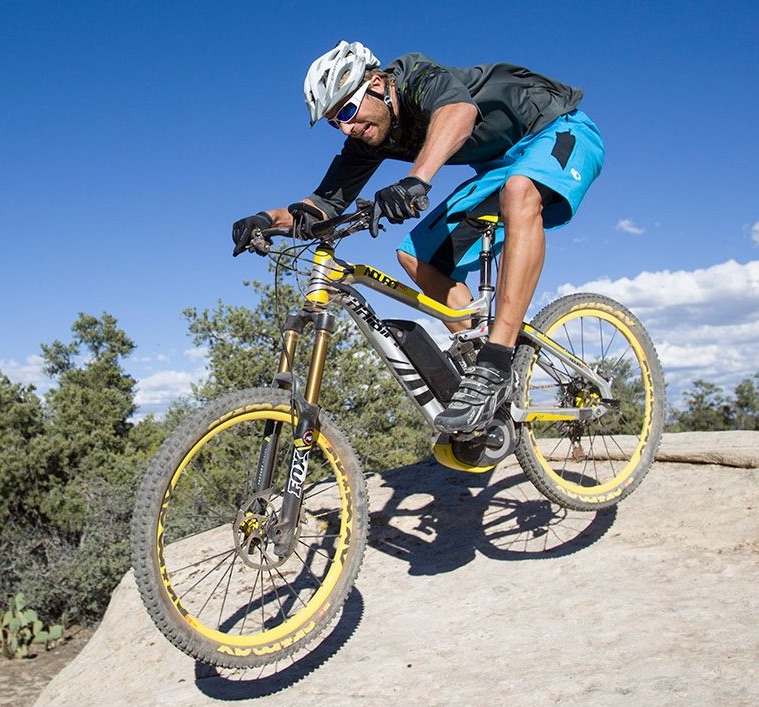 The statistics favourably pitch the third quarter of 2016 against Accell's track record for the same period in 2015, despite the added pressure of lower summer sales leading to end of season discounts and seasonal reductions on regular cycles this year.
Owning the Haibike, Raleigh, Sparta, Batavus, Koga and Ghost cycle brands – to name a few – the Accell Group is a market leader in terms of revenue.
While the trend of increased turnover on the back of higher pedelec sales coupled with the higher purchase costs of e-bikes is a pattern already noted in Europe, Accell also state that sales of electric mountain bikes are stealing ground from the (regular) sports cycle market.
René Takens, Chairman of the Board of Directors said: "The market conditions for bicycle sales in the third quarter were comparable to those in the first half of the year. Weather conditions had a negative impact on bike sales in many countries.
"Turnover in e-bikes continued to increase, in particular e-performance bikes. The strong growth of e-performance bikes is partly at the cost of sports bikes, which is a trend we are seeing in most of our sales markets. This development contributed to the decline in turnover from regular bikes. The order intake for the new 2017 collection is positive, once again in particular for our sports brands."
The trading update notes that "virtually all countries in Europe contributed to the turnover growth" with the exception of the UK, where the slide in post-Brexit vote sterling had a negative impact on 3rd quarter turnover here.
The Group also highlight organizational changes in the supply chain, citing a "tightening of group strategy" with the Accell's future being more geared towards direct sales to consumers.