Nov 15, 2015
23,041
31,689
77
I biked down to a little bay close to the Caravan site called Traeth Bychan and there was a middle aged chap with an Ebike. The motor in the rear wheel was black and about 18" diameter.
We got into conversation and i mentioned the motor, "Isn't that above the 250 watt limit?"
"Dunno he replied got it off Ebay, it goes like a rocket!"
I made a note of the model and found the advert
http://www.ebay.co.uk/itm/Electric-Bike-Wing-Incline-Alpha-1000W-48V-12ah-Samsung-Cells-eBike-Very-Fast-/141803293728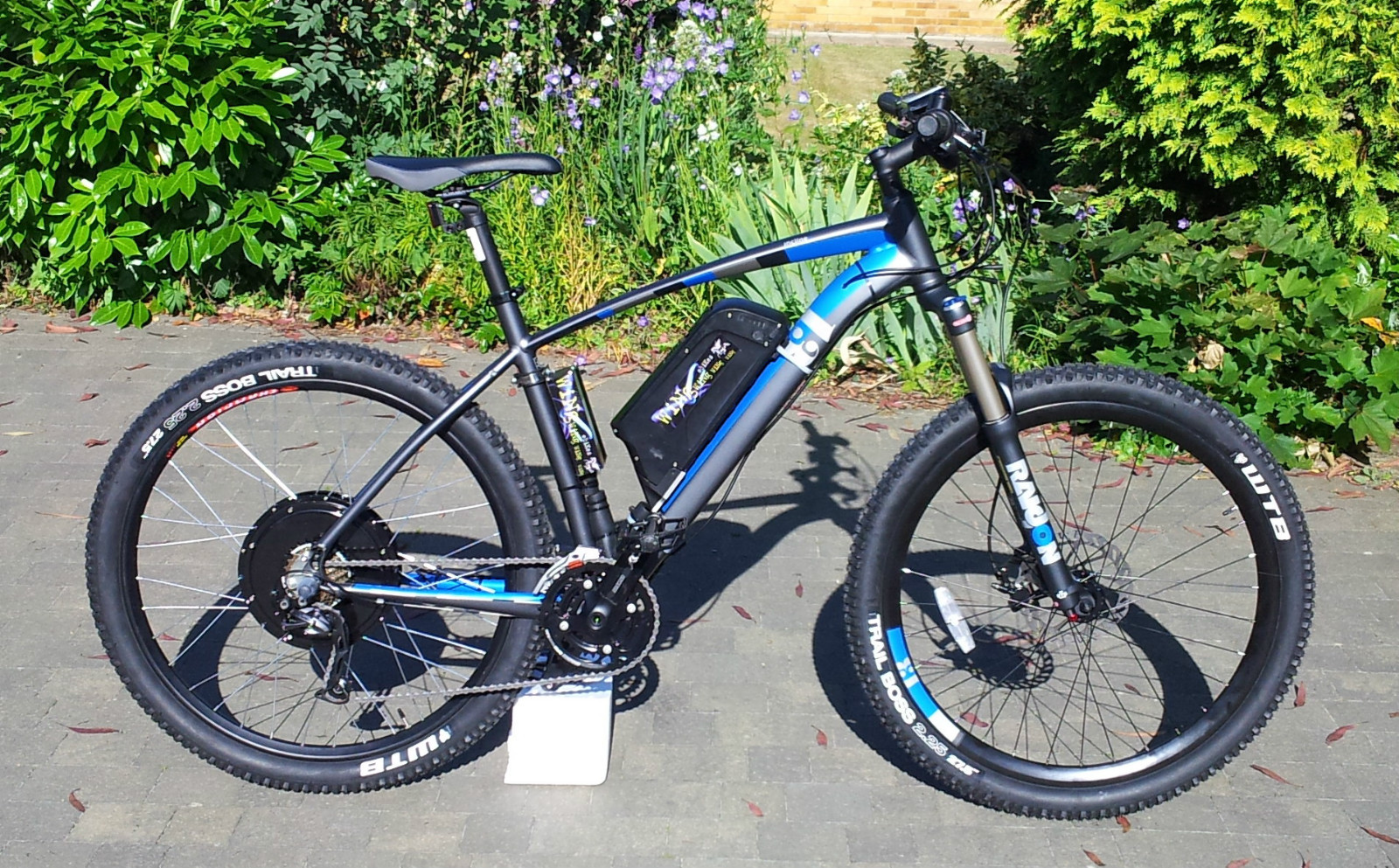 Better not let a copper see you on that on the road! I said, and i was thinking it was about 500 watts!
Crikey it's 1KW!