Following a successful 2016 Kickstarter campaign, Karbon Kinetics Ltd, the company behind Gocycle, has announced the availability of production models in the UK – as well as the US, Canada and the EU.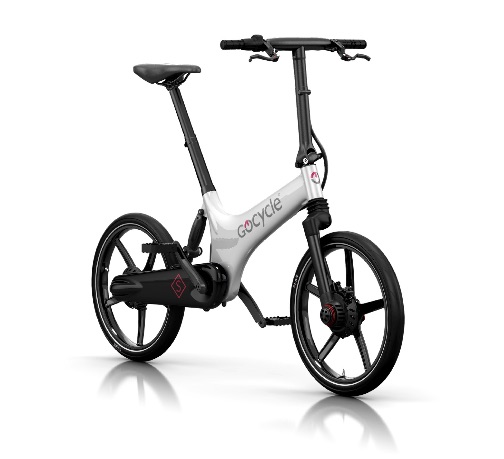 The Kickstarter campaign initially targeted the North American market, but availability was opened up globally due to demand.
Thorpe says: "Following the success of our Kickstarter last year, we are delighted to now be able to offer an entry level version Gocycle to complement our existing premium G3 model. The GS model builds on the core Gocycle DNA such as lightweight, clean design and versatility but at a more accessible price point."
Having attracted $456,716 from 182 backers, Gocycle are now fulfilling new orders. The GS comes with a torque sensor as standard, can be purchased in a range of two tone colour combinations and is compatible with both the Gocycle app and the company's range of accessories, including mudguards, lights and panniers.
The company are currently offering £300 off the MSRP of £2,499 during October.