The London Bike Show returns to ExCeL – with the slightly later timing of the end of March for 2019. The Bike Show runs alongside the Triathlon Show for those that want to test bikes, shoes and wetsuits at one venue.
Juicy Bikes will exhibiting on stand LB130 with partners Neomouv. The company told Pedelecs: "We'll be delighted if visitors want try a Juicy or two on the test track. They're intuitive, fun, and easy to ride. We'll have bikes from our French partners, Neomouv, as well as Juicy Bikes for you to try. We'll be bringing the super lightweight fixie "Furtivoo" from Neomouv and the Juicy "Ticket" that has proved such a hit with all who've tried it so far. We'll also have Neomouv's new mid drive step-through "Kalyso," the ever popular Juicy Classic and the folding Compact Plus."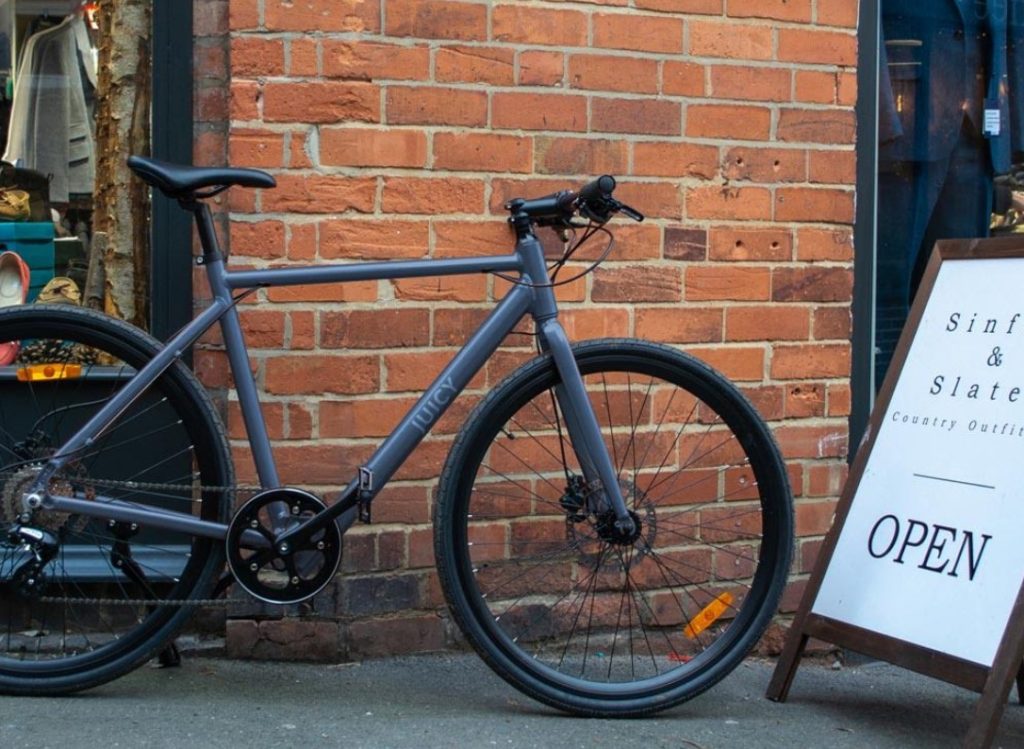 Juicy will also be giving out offer codes for free battery upgrades on bikes ordered at the show.
Gocycle will be exhibiting on stand LB511 with their new 'fast folding' GX – the company say the bike can be folded in less than 10 seconds, which is faster and easier than their previous models ­- the GX will be available to test ride at the Show.
Richard Thorpe, Gocycle designer, told Pedelecs: "Each Gocycle is built upon our core DNA of stylish, lightweight, clean design and fun. The Gocycle GX exudes all of these qualities, complementing our existing models, in a fast-folding package carefully tailored with urban commuters in mind. We are incredibly excited to showcase the GX at the London Bike Show and offer the first opportunity for test rides."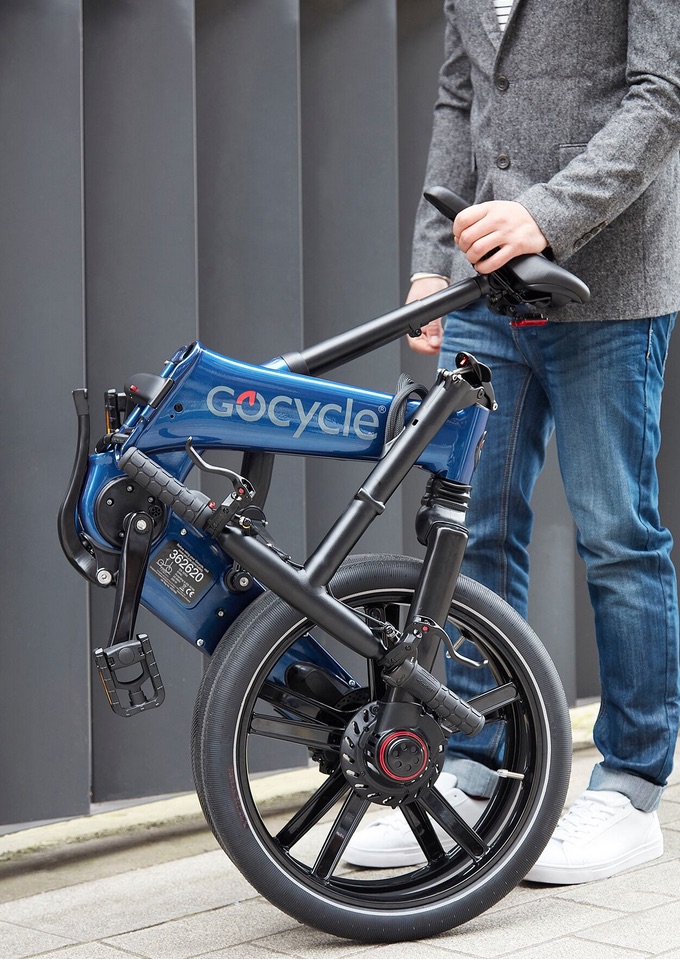 Southsea Cycles, home to the Biria brand in the UK, will be exhibiting on stand GA18, where they'll be unveiling the Biria Easy Boarding low step-through e-bike. Kevin Watkins of Southsea Cycles told Pedelecs: "Having originated in Germany, Biria Bicycles has become a popular international brand with a flair for being both utilitarian and stylish. We are proud to unveil our electric bike variant at the London Bike Show. We have teamed up with Steve from Batribike and Promovec to deliver something that we consider to be pretty special."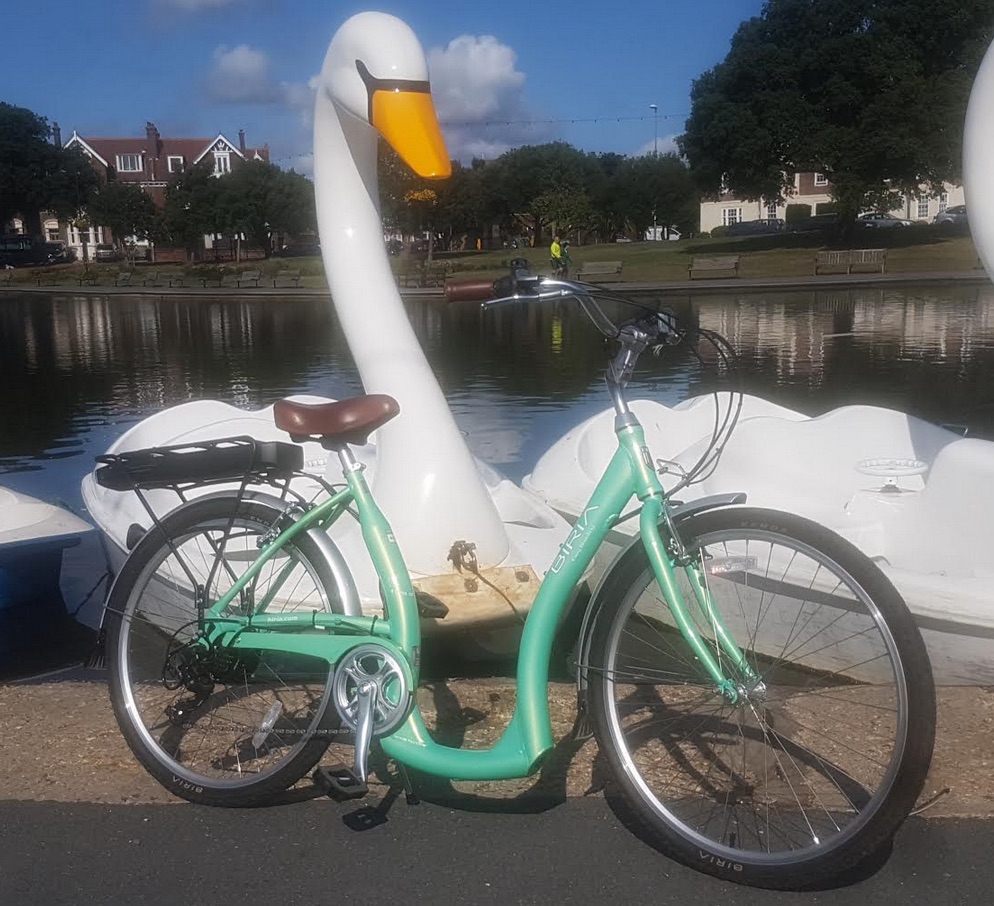 Amongst the speakers at the Performance Theatre will be Ben Spencer from Cycle Boom on Friday afternoon. Cycle Boom worked in conjunction with University research teams to study cycling among the UK's older population, principally to offer "design and social practice" guidelines to planners, architects and policy makers to encourage more people to continue cycling into their retirement years. Spencer will be talking about the role of electric bikes in the population's wellbeing.
Speaking about the study, he says: 'We offered people aged 50 and over the chance to borrow an e-bike for 8 weeks and the demand was huge! After a short burst of training at the start our riders grew in confidence on the e-bikes and cycled more than we'd asked them to. Our tests showed they went on to have health and wellbeing benefits on a par or better than people pedal cycling. As two of the participants, aged 83 and 78, said about their experience: 'Instead of "closing down" at our ages we're thinking of exciting and challenging things to do' and e-bikes were found to be the perfect tool for local microadventures. They were cheaper and more flexible than motorised vehicles but less of a commitment than walking and provided confidence about getting home. No wonder they didn't want to give them back."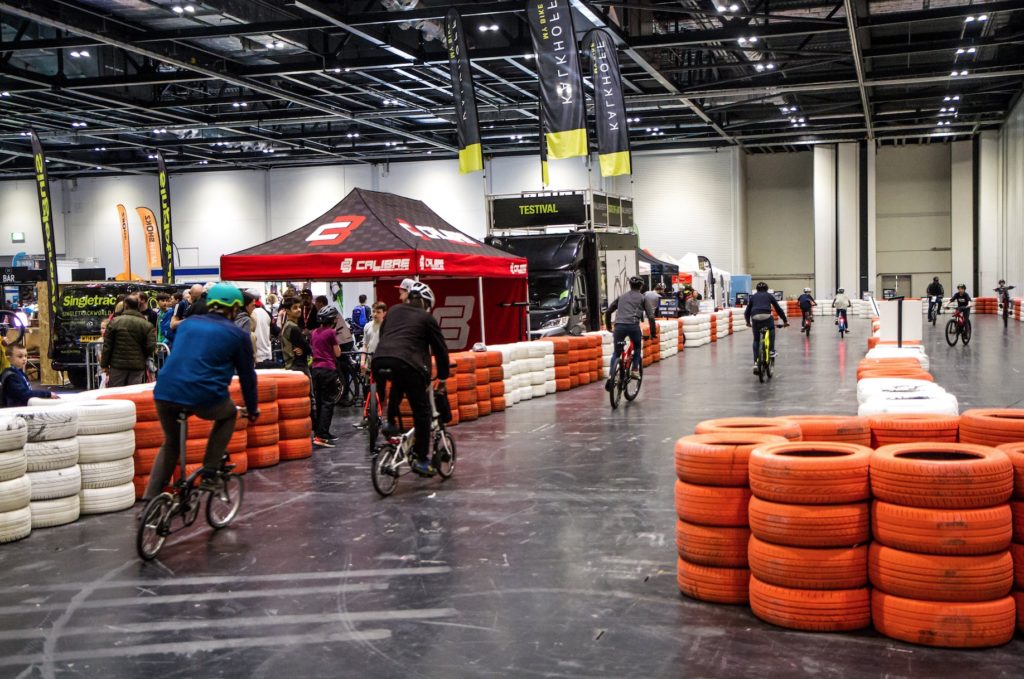 Details of models available to try out in the test area can be found on this link.
Others brands exhibiting electric bikes at the show will be:
ARCC Innovations
Velorution
Southsea Cycles/Biria
Panther e-bikes
Ribble
A link to the show guide can be found here.