Susanne Bruesch's latest epic journey in the saddle of a Haibike SDURO electric bike has seen her cycling over 3,100 miles in 10 weeks across Western USA as team leader for the latest Pedelecs Adventures tour.
The Sand to Snow tour crossed 5 states, kicking off from the Californian coast and travelling inland via Las Vegas to Colorado.
Assisted by the Yamaha pedelec system, the team climbed about 187,000 feet during the tour, crossing the Sierra Nevada before turning towards the Colorado Plateau and ultimately the Rocky Mountains.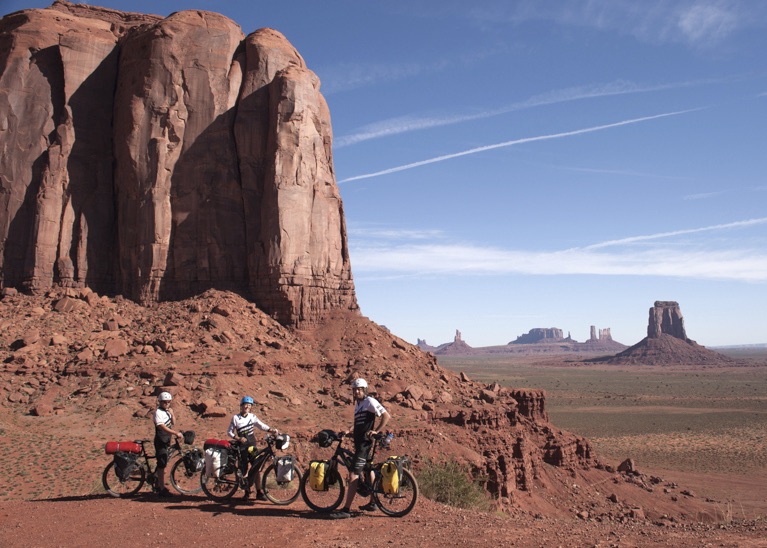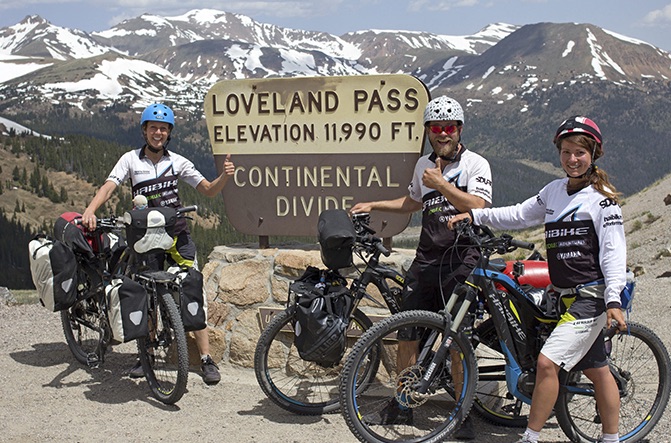 Closed passes around Yosemite led to an icy detour, described as 'more snow than they had ever hoped to see' as part of the Sand to Snow tour. The extreme temperature swings continued with Death Valley leg, which saw the thermometer leap to over 100°F (40°C) at the Badwater Basin at 282ft (86m) below sea level: "In the hot desert areas, we could only cycle in the early morning hours and late afternoons."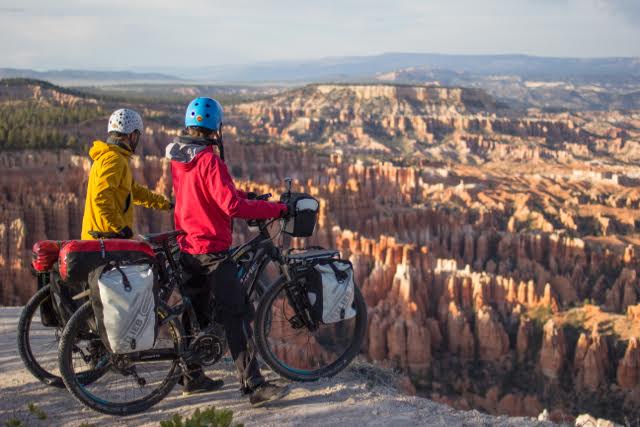 Despite the challenges, the team said the Haibikes withstood all challenges, from the differing terrain to the challenges of battery reliability with differing extremes of temperatures. "The Yamaha batteries maintained a surprisingly stable capacity considering freezing and extremely hot surroundings," said Brüsch.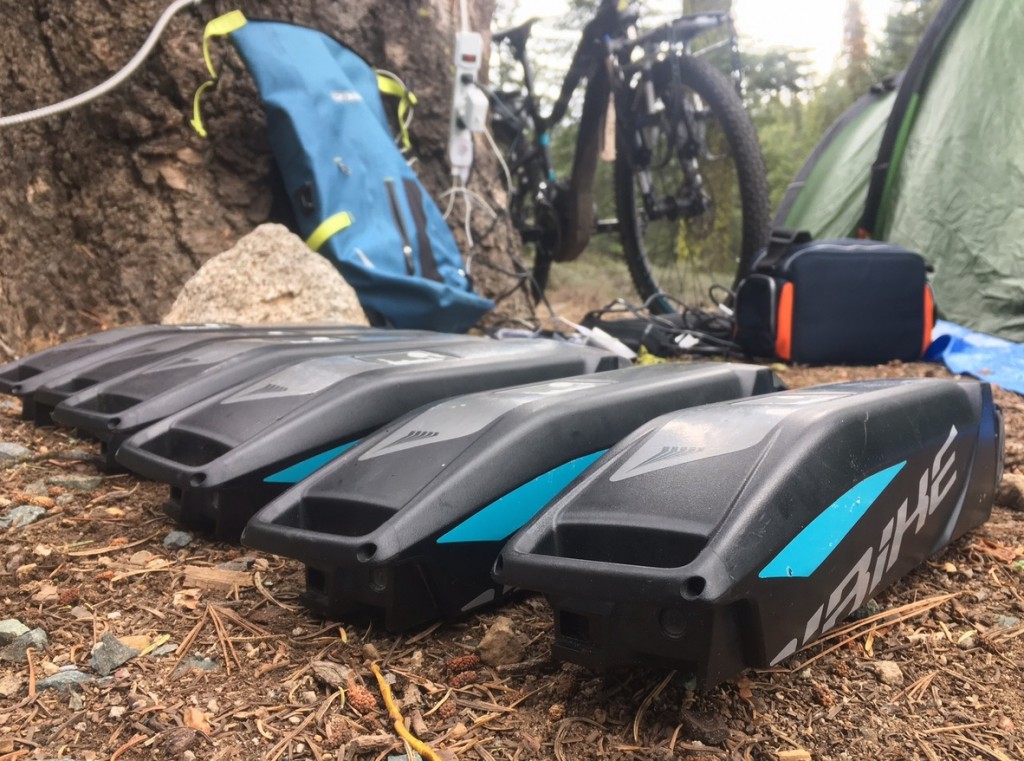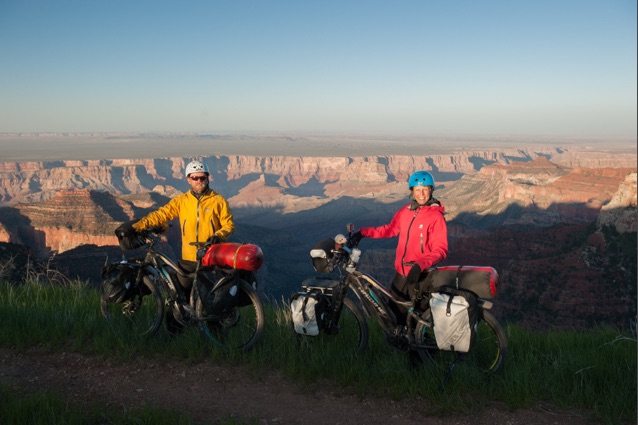 With the Rocky Mountains came peaks reaching 14,000ft to cross, still covered in snow, before the adventure finally made it to the finishing post of the Electric Bike Expo in Denver, Colorado.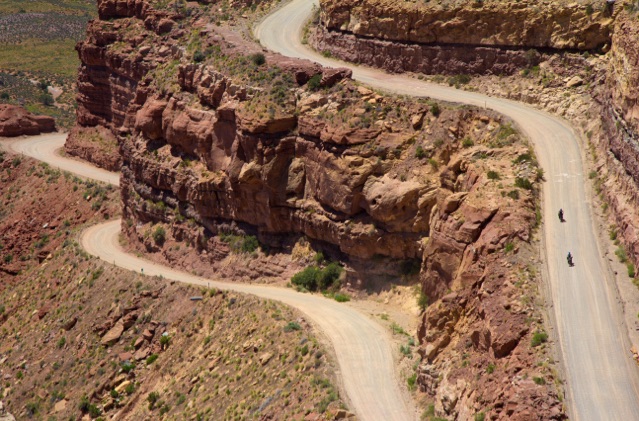 Andreas Toerpsch accompanied Susanne Brüsch for part of the trip, an opportunity he told Pedelecs he enjoyed hugely, saying: "The route we chose turned out to be even more amazing than I ever could have imagined; so much diversity in both nature and the landscapes. Crossing national parks and experiencing every possible climate condition, from heat to cold, from sand storms to snow."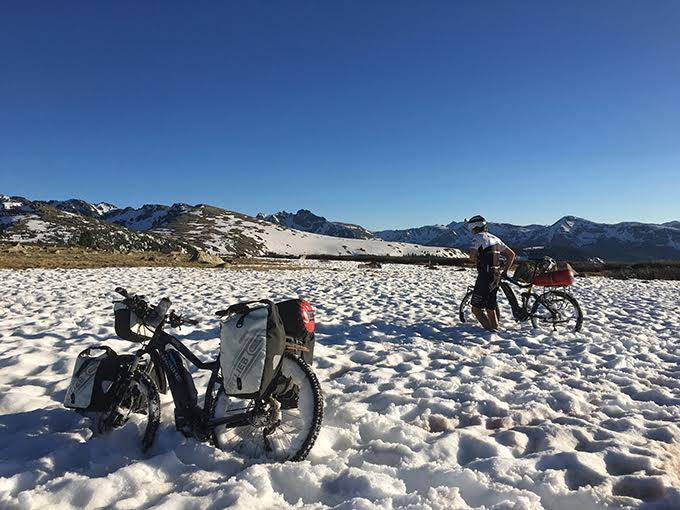 Susanne Brüsch concluded: "This has been the biggest Pedelec Adventure to date. I'm proud and very, very grateful for this incredible experience and that I could share it with a wonderful team. We once again found that electric bike travel truly is for everyone and our Haibike SDURO bikes helped us reach more amazing places than would have otherwise been possible in 10 weeks. The prompt and steady support of the Yamaha system up to 20mph allows a great travelling speed that lets you take the landscape in while moving swiftly and safely, even with a lot of gear. I personally enjoy discovering the new limits of e-performance."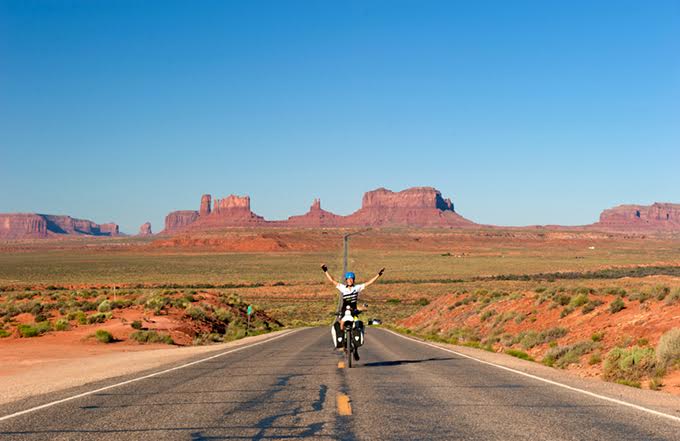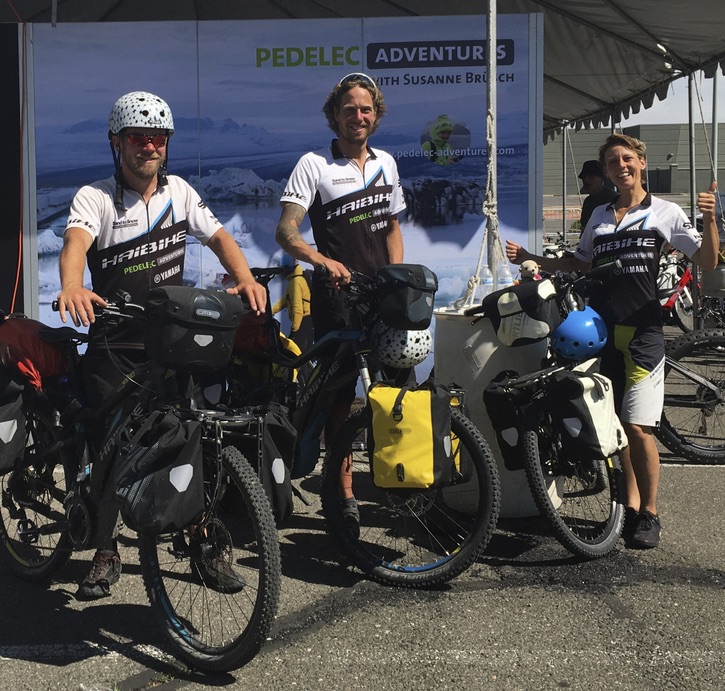 Pictures by Pedelec Adventures: Susanne Bruesch, Michael Burger, Liesa Rademacher & Andreas Toerpsch