I just read that Guardian article from May that was mentioned above. Some of it isn't bad, especially for those that don't know about ebikes.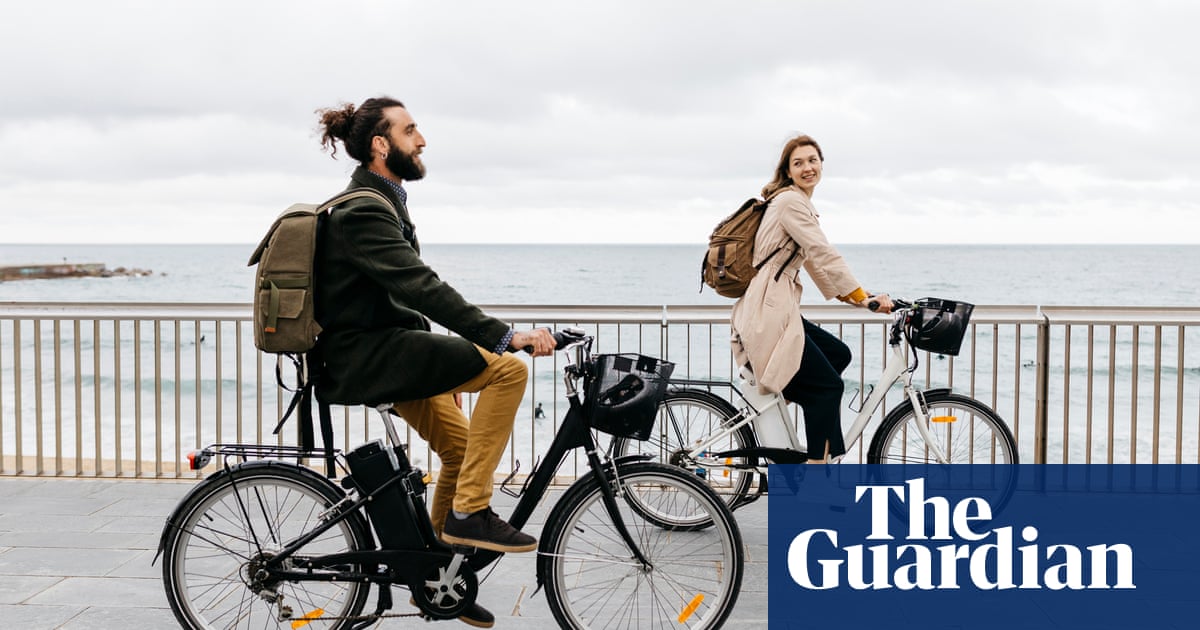 Demand has rocketed as people consider how to get into work after lockdown. They enable riders to avoid car use and the close contact of public transport – but just how safe, affordable and healthy are they?

www.theguardian.com
If you wanted to make a caricature of a couple of Guardian workers, the first and last pictures say it all.