As exams used to say, compare and contrast:

How will brexit impact flat earth?
I think after brexit the truth that the earth is flat will finally come out. The british economy will collapse and they won't have the funds to continue the cover up and it will slowly start to unravel. This is one of the reasons why I voted for Brexit.
https://www.theflatearthsociety.org/forum/index.php?topic=79550.0
A US daredevil pilot has been killed during an attempted launch of a homemade rocket in the Californian desert.

"Mad" Mike Hughes, 64, crash-landed his steam-powered rocket shortly after take-off near Barstow on Saturday.

A video on social media shows a rocket being fired into the sky before plummeting to the ground nearby.

Hughes was well-known for his belief that the Earth was flat. He hoped to prove his theory by going to space.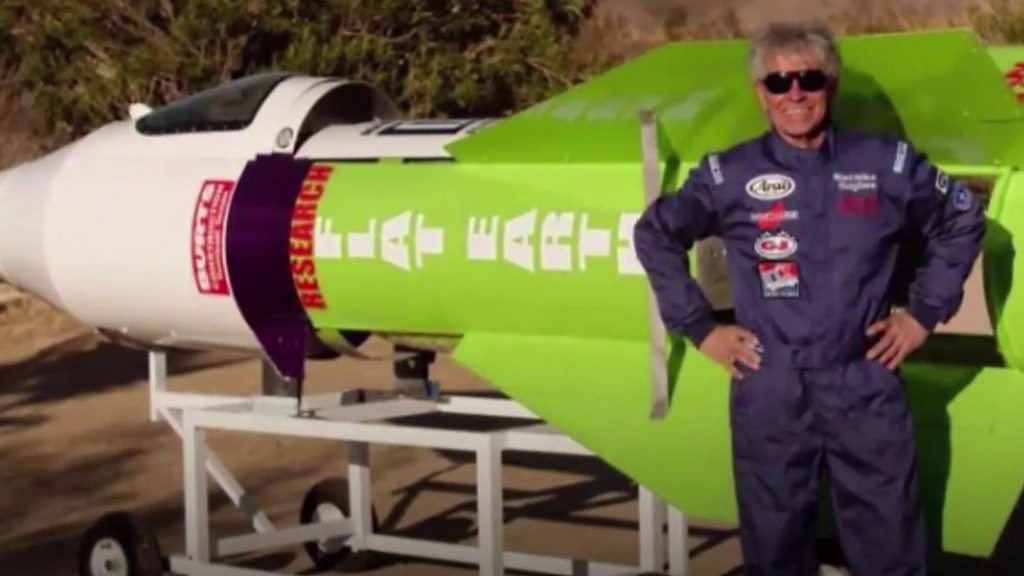 "Mad" Mike Hughes, 64, wanted to launch himself into space to prove that the Earth was flat.
www.bbc.co.uk
Meanwhile, "Mad" Dominic Cummings and "Mad" Boris Johnson continue to screw us all up. (Do I need quotes there?
)