Catch a cold, be more protected from Covid?
The discovery that some healthcare workers had pre-existing immunity to covid-19 could lead to vaccines that protect against a much wider range of coronaviruses.
www.newscientist.com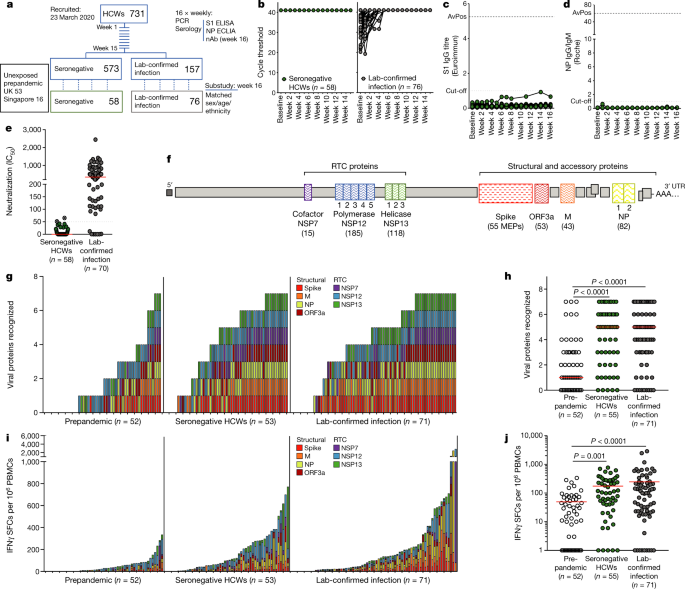 Seronegative healthcare workers with an innate signature of infection preferentially expand pre-existing T cells targeting the conserved replication transcription complex of SARS-CoV-2 in abortive infection.
www.nature.com