Thanks, I didn't know about that. They need to do something. It must be terrible for poor people to spend a week saving up £5 for the meter to get electricity, only to find that when they put it in, it only gives £1.50 - about enough for a quick shower.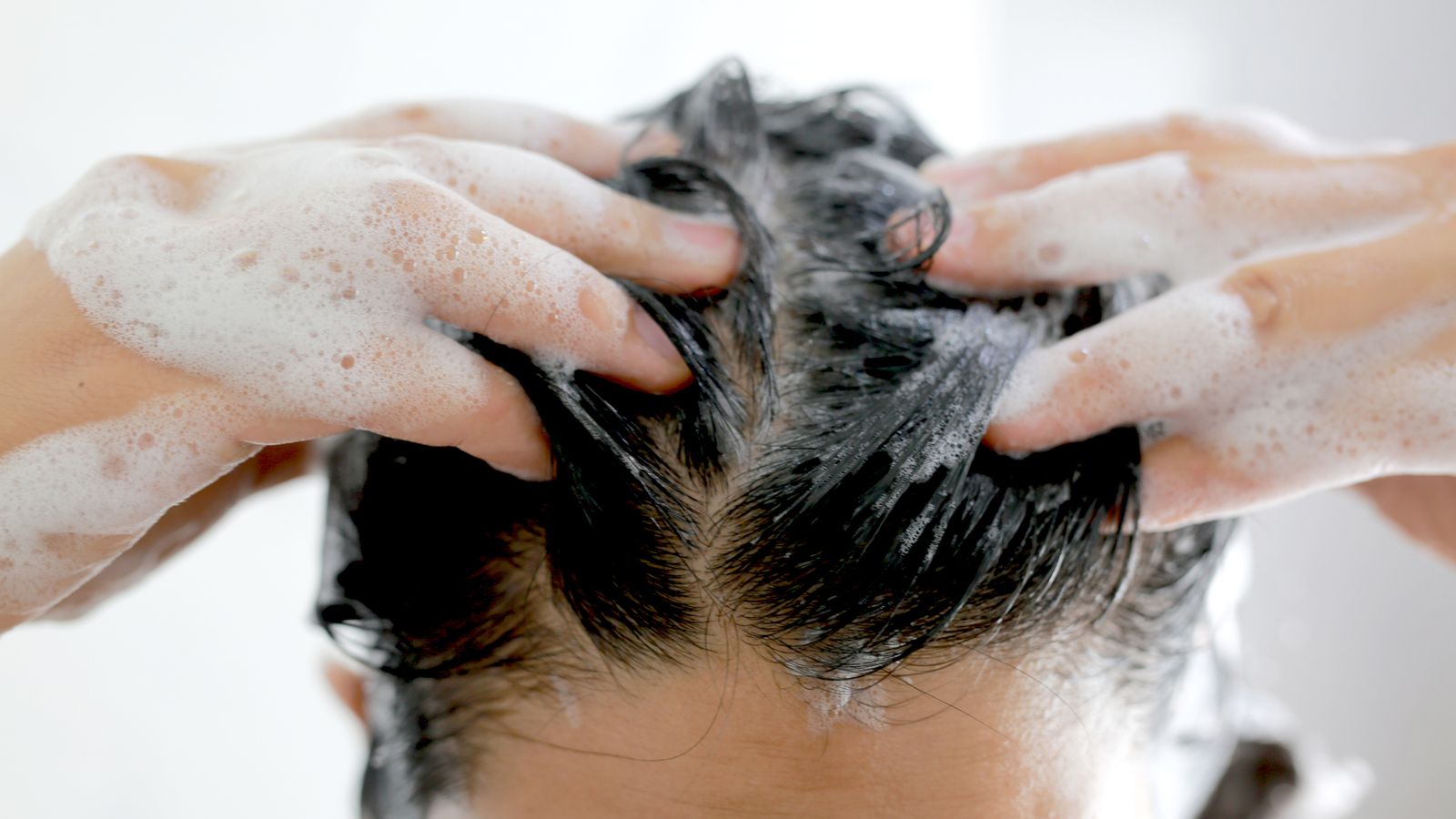 People aren't buying soap and deodorant because they are already struggling to pay other bills
news.sky.com
Answer (1 of 3): I should have just passed this one up…but I didn't. This will not be 'politically correct', but well, what is…is. Many of our more rotund brothers and sisters have difficulty with hygiene. Well, so do some skinny ones to be fair. But we're discussing the more obese ones now. In m...
www.quora.com