May 23, 2015
12,861
5,281
tbh id not buy another bosch motor bike as like apple they make the batts so you cant recell them esp the power tube batts.
jimmy use to recell the fame packs but no longer does this because bosch booby trap the bms like all the other main brands so wiont do they anymore.
if i had the money id go for one of these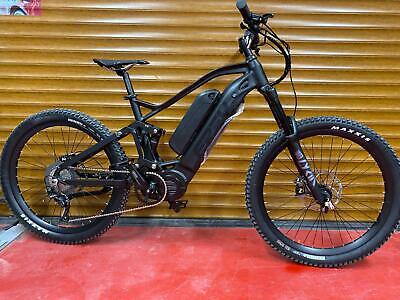 Find many great new & used options and get the best deals for FREY ELECTRIC MOUNTAIN E-BIKE 1600W POWER = FAST! PX SURON STEATH BRINCO CUBE at the best online prices at eBay! Free delivery for many products!
that motor can do 3kw at a push